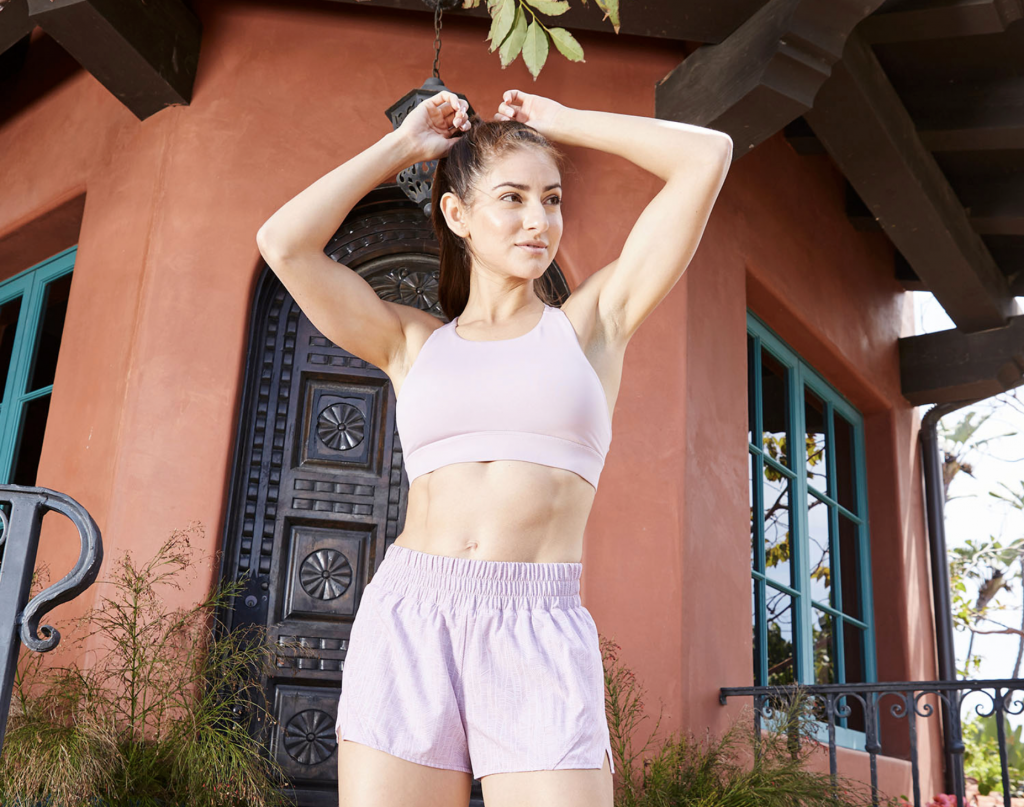 San Diego hosts 'Sweat it Out' Event
In San Diego, award-winning fitness brand HYLETE hosted its first-ever summer media event for a morning of fun, fitness, and function. Everyone came dressed in their gifted HYLETE apparel, where guests got the chance to meet the experts behind the brand and got a preview of the apparel debuting later this year. Everyone also participated in a Cognitive Agility Training (CAT) workout by Coach Michael Cummings and then cool down recovery routine by Coach Christina Bray. Plus there were snacks and games for guests as well. Additional booths and gifting were also present such as NFL Fullback Chris Gronkowski's Ice Shaker, Rise Bar, the delicious Pressed Juicery, and the first-look at HYLETE's soon to be released summer fabrics.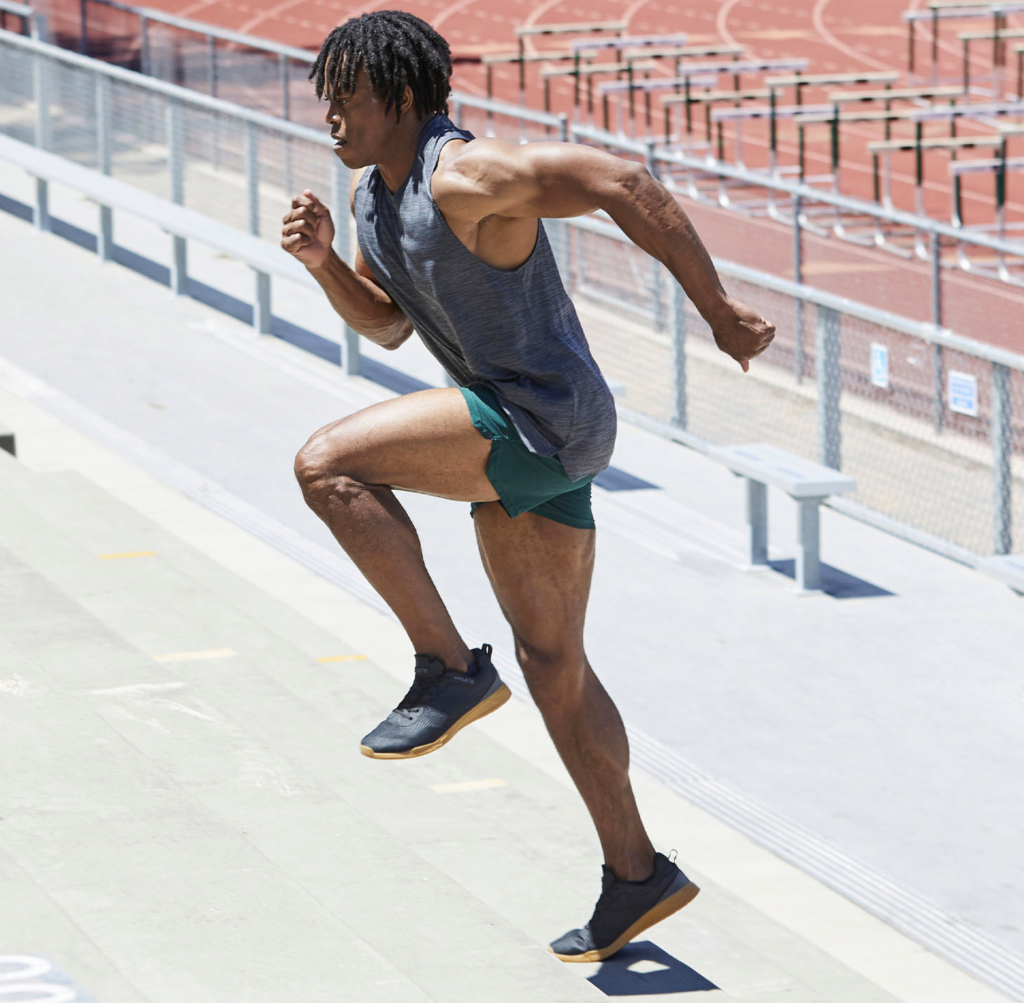 HYLETE designs premium fitness apparel with the input of a passionate community and strives
to be a source of inspiration and motivation to all individuals that live a fitness lifestyle. So we interviewed their newest Vice President of Sales, Andy Gilkison, and CEO Adam Colton for more details about Hylete.
What inspired the start of HYLETE?
Adam: Our story began with a quest to build a better training short while maintaining a focus on building a great community. Since then, it has grown to be an extensive line of apparel and accessories made to be the go-to for any training you do.
What inspired the start of HYLETE?
Adam: "We are a premium fitness apparel brand. We believe that the performance characteristics of our products including their fit, fabric and functionality set us apart from the competition. We're also very community focused – we listen to our community's feedback and consider their suggestions when designing new products or innovating and updating existing gear."
Andy: "Hylete designs and manufactures high quality performance apparel for the serious athlete. We only use the most innovative performance fabrics that stand the rigorous workouts of top athletes. And, our designs, cut lines, and fits are measured to athletes in motion – not straight from a mannequin.
This extra attention to detail separates our products in numerous activities. We are validated by the level of athletes that wear our gear, and our fit- focused community that puts it to the test every day and trust HYLETE apparel to work as hard as they do."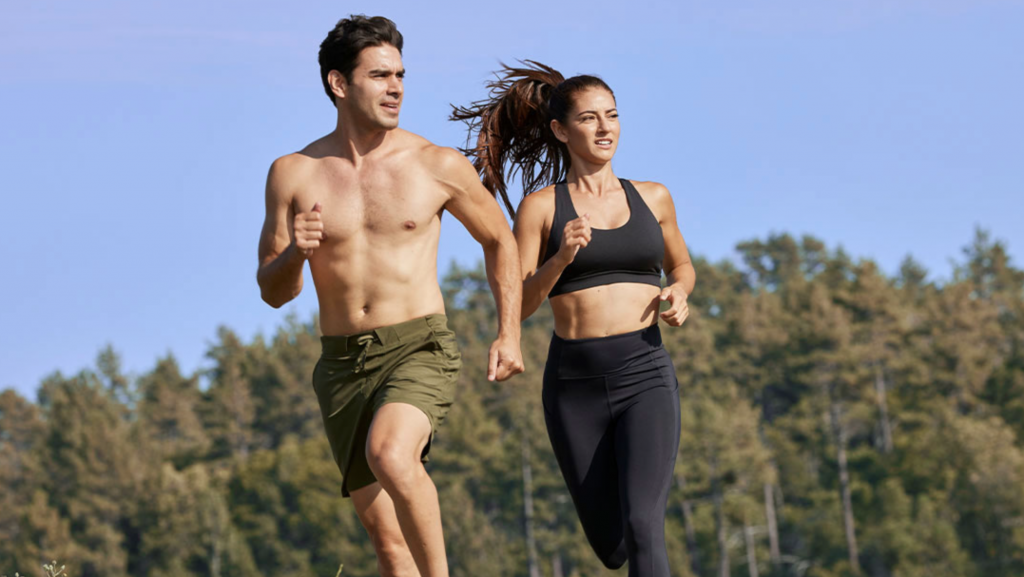 How are your clothes made? Who designs them?
Adam: "All of our products are designed in house by our experienced design team. Our products are fitted on real athletes (no mannequins) for optimal performance, and we make sure our design lines that compliment the results that our customers expect from their training regimen."
Andy: "Our designers have a technical background in high performance gear and they are performance athletes themselves. So, the passion they have to perform at their very best is represented in our products."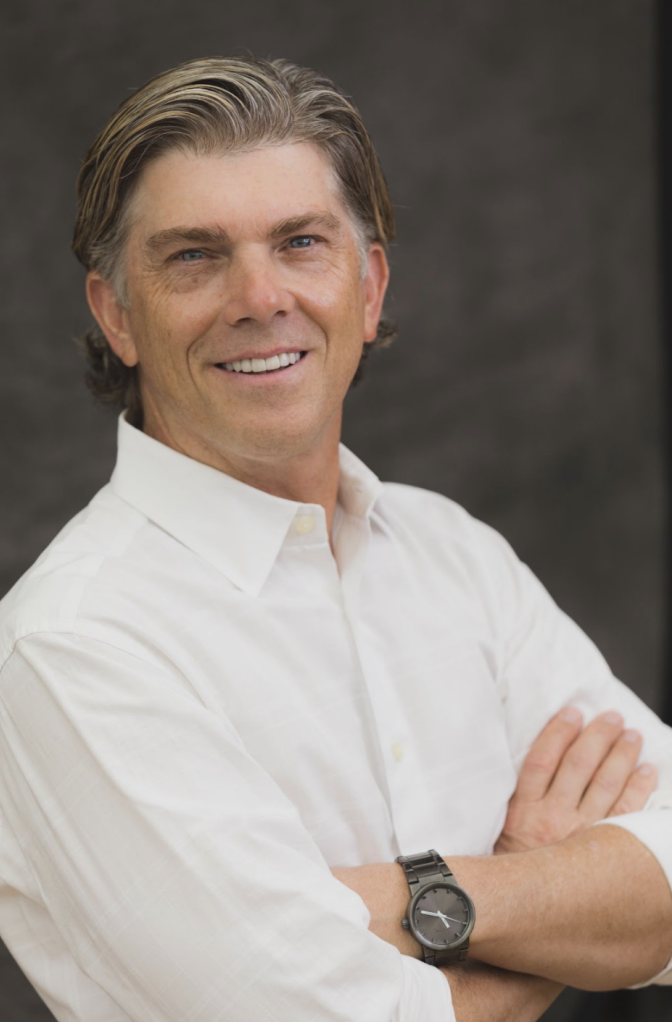 How are your clothes made? Who designs them?
Adam: "Yes, I was inspired by how seriously the HYLETE team and community take their fitness pursuits. This inspired me to join and to get in bettershape. I am in the best shape I have ever been in and am honored to be able to lead this amazing team. I am so excited for what the future holds for the
team and the entire community."
Andy: "I work for HYLETE because of the leadership and people. Great leaders that are experienced, capable and passionate – coupled with innovative and premium product is why I'm here. People and product."
So if you are looking for high-quality fitness apparel and a community that supports your fitness lifestyle, look no further. Welcome to HYLETE.
"Create with passion. Be active listeners. Help each other thrive."
Check them out at Hylete.com
(858) 225-8998
Pictures courtesy of HYLETE