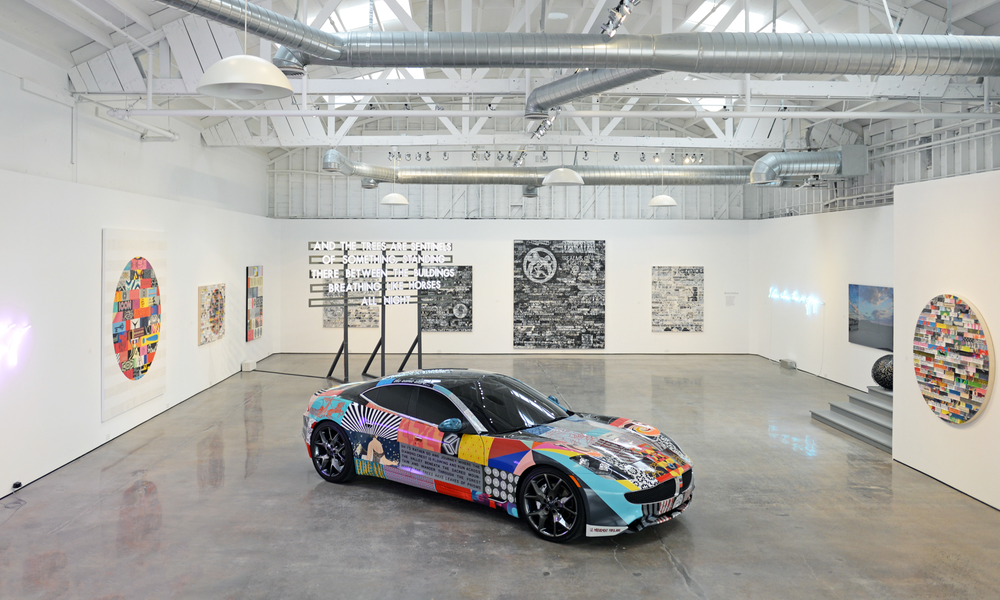 Looking for things to do in Solana Beach this Autumn? Here are the amazing things to see, eat, drink and shop along a single stretch in the design district, Cedros Avenue.
Adapted from the 2019 Where Traveler San Diego's  fall issue.
SHOP
The Cedros Design District is a treasure trove for fashionistas seeking unique pieces. Peruse elegant, eclectic women's apparel and accessories by local and international designers at Satori Designs—a chic boutique inspired by owner Roya Parviz's affinity for global travel, art and music. Inside Tucci Boutique, Jessica Agatucci stocks sophisticated, contemporary yet timeless women's wear and shoes—from colorful, one-of-a-kind dresses by Delfi Collective, Saloni and Zimmerman; to espadrille sandals by Rag & Bone.
Satori Designs, 435 S. Cedros Ave., #103 619.708.9357 satori-designs.com
Tucci Boutique, 130 S. Cedros Ave. 858.259.8589 tucciboutique.com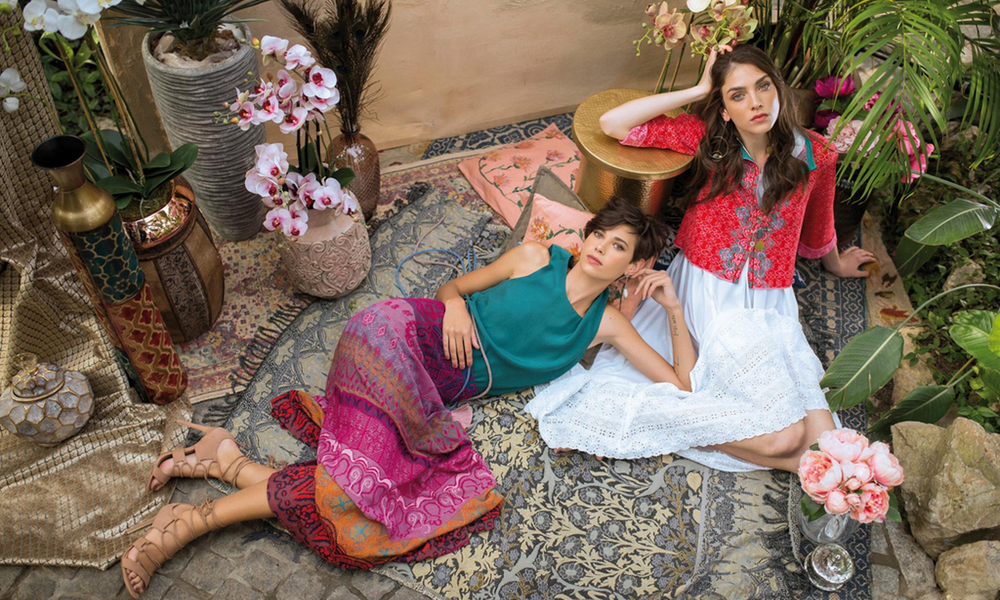 SEE
For a dose of contemporary art, stop by Madison Gallery—owner Lorna York's 4,000-squarefoot, urban space with soaring warehouse-style ceilings. Exhibits span a range of media and center on emerging, mid-career and established international artists. Among them: James Verbicky, John Baldessari, Shelly Adler and at least two dozen more. For live music, the Belly Up has hosted headlining music acts for 45 years. The 600-capacity concert hall lets you enjoy the musicians up close, while leaving room to dance.
Madison Gallery, 320 S. Cedros Ave., Suite 200. 858.523.9155 madisongalleries.com
Belly Up, 143 S. Cedros Ave. 858.481.8140 bellyup.com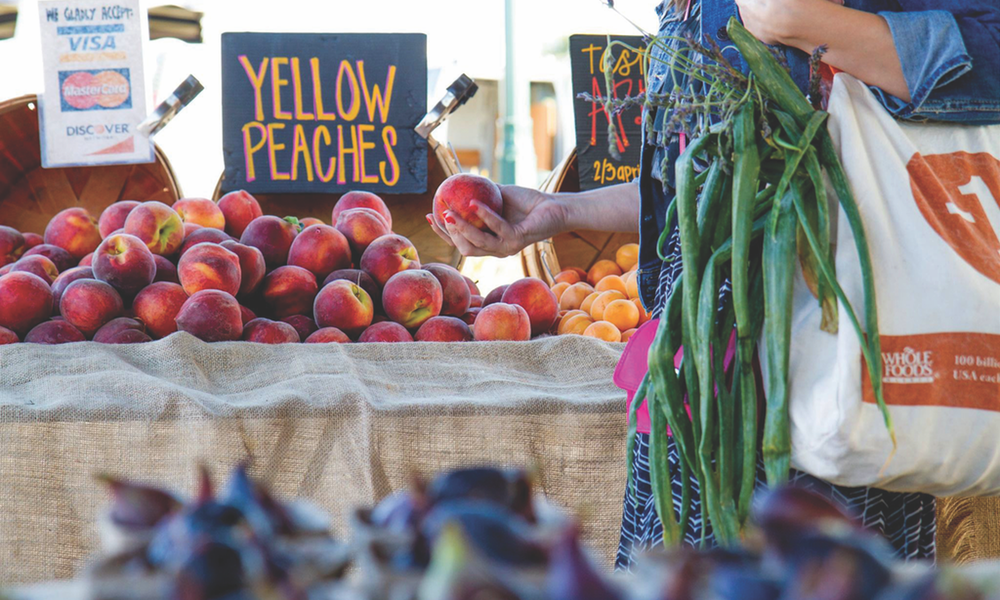 EAT
Stroll through the Solana Beach Certified Farmers Market, every Sunday, noon to 4 p.m. The quaint market prides itself on quality over quantity' offering locally grown produce, pastries, sauces, breads,
gourmet chocolates, honey, tamales and more. At the food court, sip from a fresh coconut or sample Mediterranean cuisine and the popular kettle corn. For breakfast or lunch, Claire's on Cedros is known for its house-baked goods, lemon-ricotta "clairecakes" and fried green tomato sandwich.
Solana Beach Certified Farmers Market, 444 S. Cedros Ave. 858.755.0444 solanabeachfarmersmarket.com
Claire's on Cedros, 246 N. Cedros Ave. 858.259.8597 clairesoncedros.com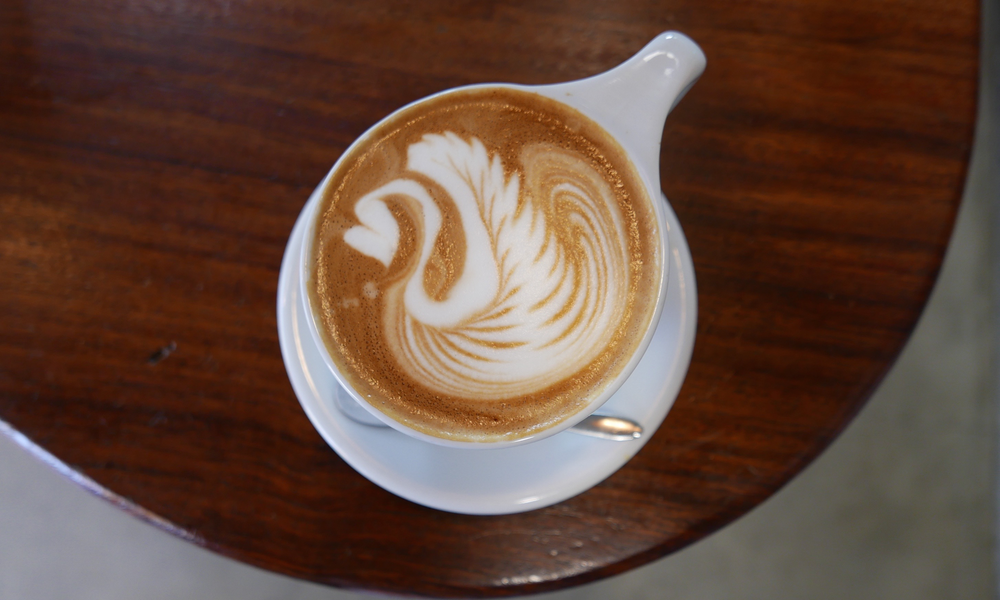 DRINK
Famous for its pizzas made with whole-grain "beer crust," Pizza Port is a bustling brewpub and a pioneer of San Diego's craft beer movement—pouring its first brews in 1992. Try the Palapa IPA and the Chronic amber ale. For a caffeine fix, Lofty Coffee serves java crafted from locally roasted beans, specialty beverages, single origin pour-overs and organic teas. Try a shot of the Keeping It Classy Espresso, or relax with a cup of the Morning Dove house coffee blend—brewed one small batch at a time—on Lofty's ample patio.
Pizza Port, 135 N. Hwy. 101 858.481.7332 pizzaport.com
Lofty Coffee, 132 S. Cedros Ave. 760.230.6747 loftycoffee.com
All images are courtesy photos.