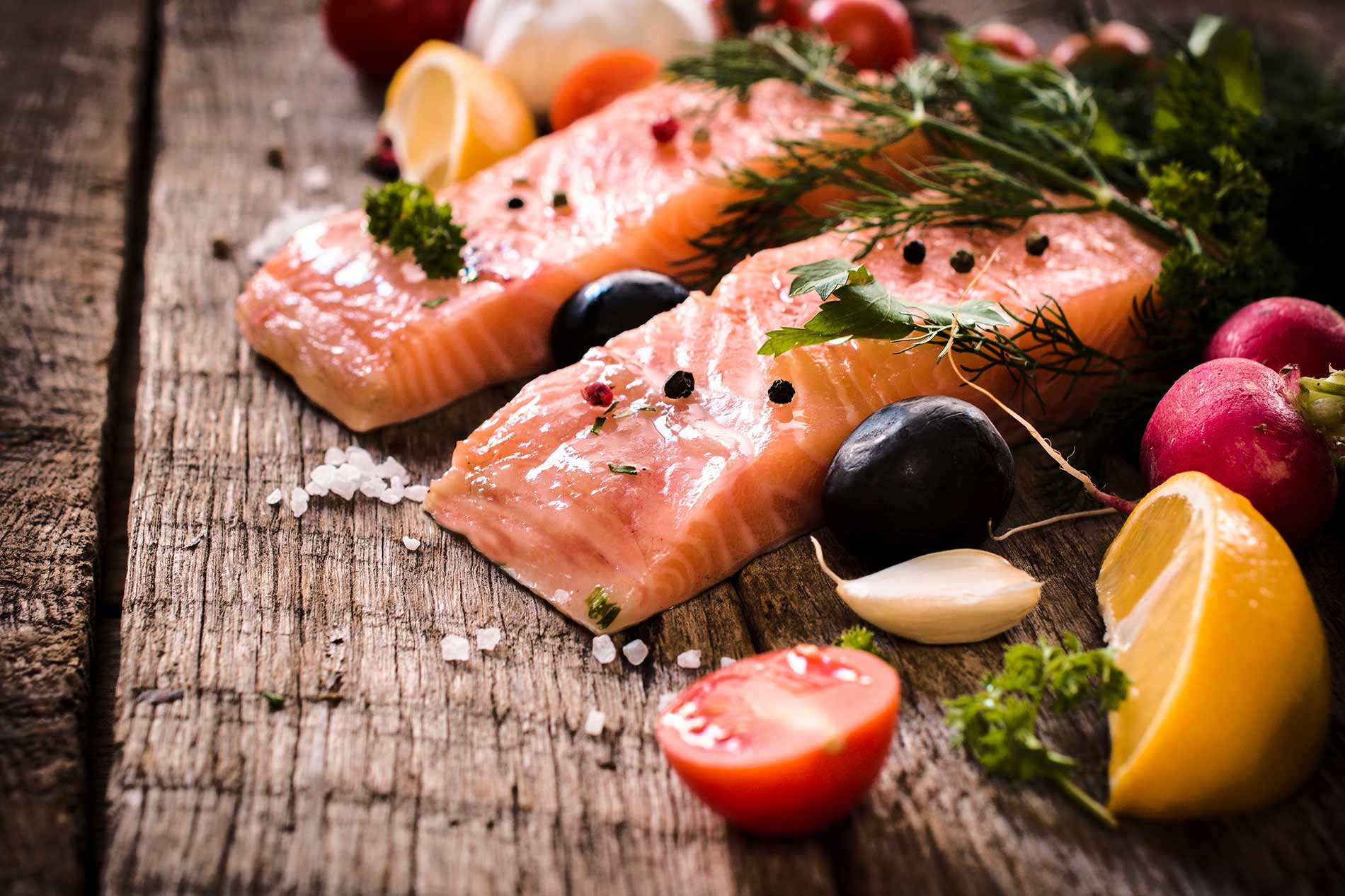 From flavorful brunches to Filipino-inspired fare, check out these five San Diego restaurants with exciting new menus.
Edited by Madelyn Harris
Seasons Restaurant | Carlsbad
Designed to become the new culinary center of the North San Diego community, Seasons Restaurant in the Four Seasons Aviara is now open to the public. Chef de cuisine Conor Ball puts a fresh, modern twist on farm-to-table cuisine blending locally sourced ingredients with his Pacific Northwest background. Ball's dinner menu features items such as Kobe ribeye, Muscovy duck breast, and Colorado lamb rack, with specialty desserts to close off a meal. Four Seasons Aviara, 7210 Blue Heron Pl., Carlsbad, 760.814.8677. fourseasons.com
Beerfish | North Park
Seafood and craft beer concept Beerfish has recently launched its first ongoing brunch service. Guests are able to order more than half a dozen new dishes alongside long-time house favorites. Highlights of Beerfish's new brunch menu include a Maine lobster breakfast burrito with habanero sauce, thick cut sourdough French toast with orange infused syrup, and blue crab Benedict under Tobasco hollandaise, among others. 2933 Adams Ave., North Park, 619.363.2337. beerfish.com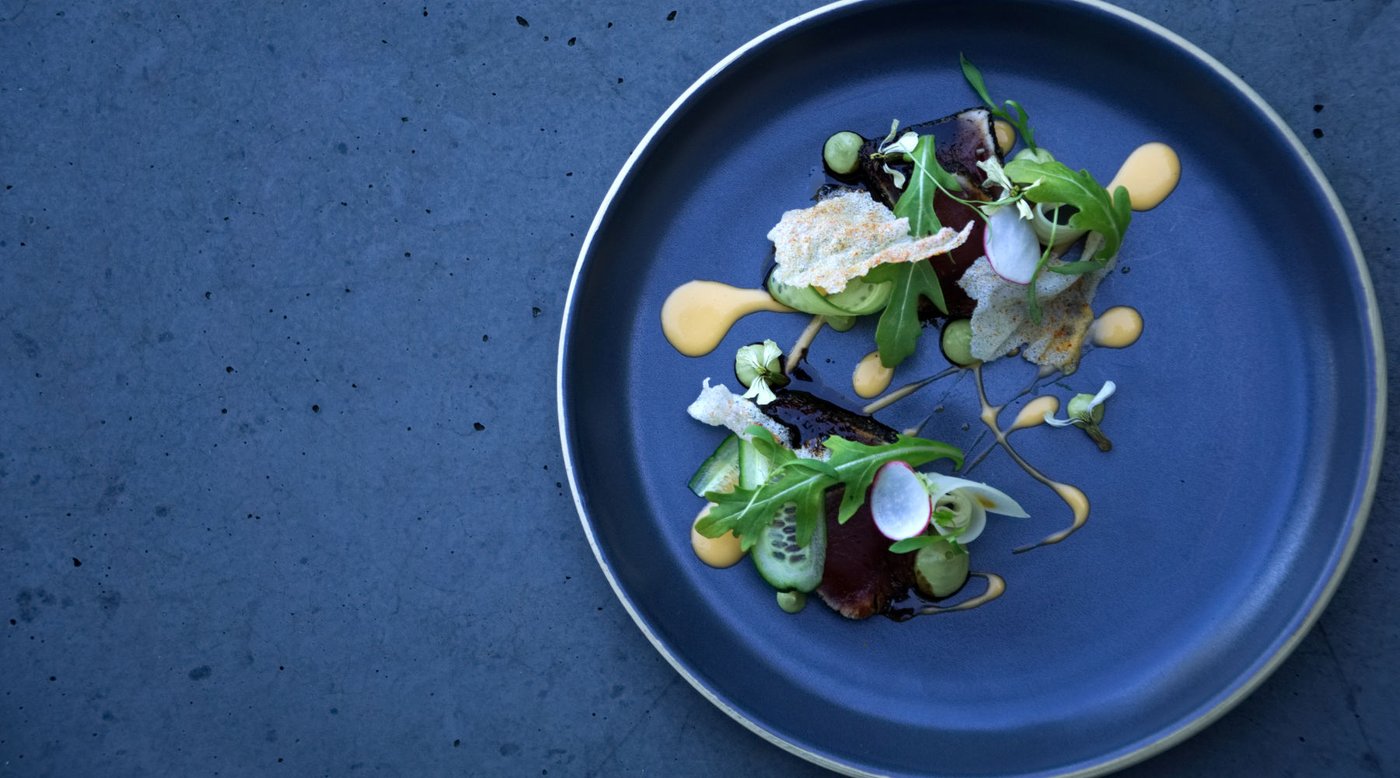 The Cork & Craft | Rancho Bernardo
Under the leadership of new executive chef Scott Cannon, The Cork & Craft is debuting a new menu featuring intricately designed dishes. Highlights include shrimp scampi, Colorado lamb duo, Wagyu ribeye and grilled pork chop, among others. The Cork and Craft, 16990 Via Tazon, 858.618.2643. thecorkandcraft.com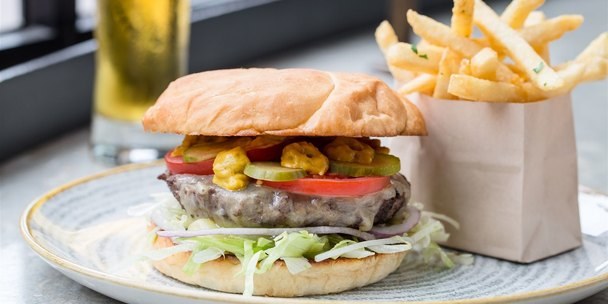 JSix | Downtown
After returning to San Diego after cooking in high-profile kitchens across the country, chef Anthony Sinsay has revamped the menu at Jsix, located at the Hotel Solamar. Sinsay has put a modern spin on American cuisine by infusing Filipino influences. Dishes include charred octopus confit with squid Bolognese, venison tartare with beets and cured egg yolk and dry-aged Mary's duck breast with loaded celery root, broccoli spigarello and red wine reduction. 616 J St., downtown, 619.531.8744. jsixrestaurant.com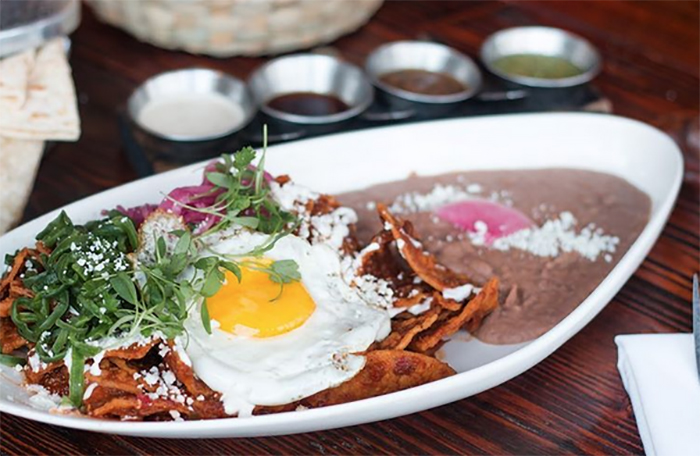 Bracero | Little Italy
Little Italy's Mexican restaurant Bracero Cocina de Raiz is now serving brunch. The weekend menu, based on authentic Mexican family recipes, is hearty and full of flavor. The menu includes traditional Mexican dishes with a Baja twist, such as huevos and chilaquiles served with sides of refried beans, chicken enchiladas en mole covered with mole coloradito, or the menudo—a warm bowl of beef tripe stew with corn. Sat.- Sun. 11 a.m.-3 p.m. 1490 Kettner Blvd., 619.756.7864. bracerococina.com.