5 Things To Do in San Diego on a Rainy Day
Despite San Diego's typically temperate conditions, El Nino means we might have to get a little more creative with some rainy day activities this season. Never fear! We've rounded up some distinct things to do in San Diego—even when it's wet outside.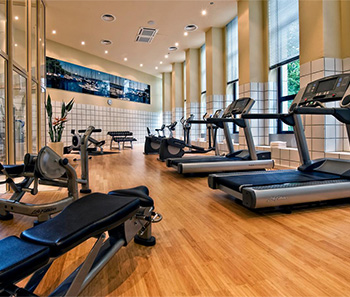 1.Sweat
The hiking trails may have to take a break, but your New Year's resolutions shouldn't. Now's your chance to try a new workout class or routine like cycling, barre, rock climbing, Orange Theory, bootcamp, aerial yoga or others. A monthly membership to ClassPass lets you try hundreds of different studios throughout the county, so you can find a fitness class that works with your schedule.
2. Drink
Time to rehydrate. San Diego's craft beer scene is bursting at the seams and we're just begging for a rainy day to camp out at the bar and try some new brews. We recommend packing an umbrella and heading to 30th Street in North Park. There you can dash between breweries on a self-led tour including some of San Diego's favorites like Tiger! Tiger!, Belching Beaver, Rip Current Brewing, Mike Hess, Modern Times and more.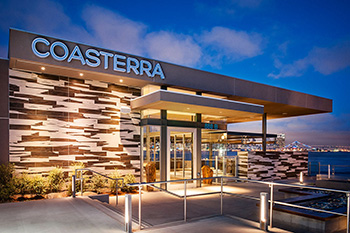 3. Eat
This is a good idea regardless of whatever weather you're experiencing, but take the opportunity to check out the culinary scene in a new neighborhood. Little Italy is definitely a good place to start! For an open-air dining experience (yes, even in the rain), head to Coasterra and snag a table on their covered patio where you can enjoy the show with a backdrop of the San Diego bay and city skyline.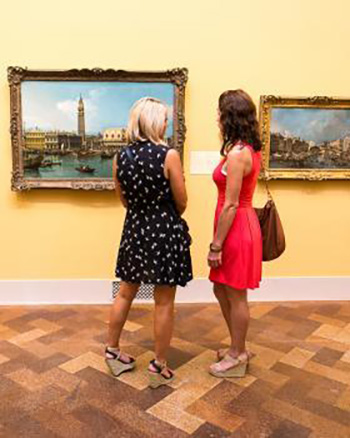 4. Learn
San Diego's world renowned Balboa Park boasts 17 different museums on the property as well as dining, stunning architecture and additional attractions. The iconic park just celebrated its 100th Anniversary of the Panama-California Exposition and continues to serve as a cultural and historical center for America's Finest City. During the month of February, attendees can also celebrate Museum Month with half price admission to more than 40 museums throughout the county. sandiegomuseumcouncil.org
5. Watch
Going to the movies gets a little fancier and a lot comfier when you're catching the latest flick at La Jolla's new luxury theatre The LOT. Viewers can reserve their leather recliner seats online, order food and beverages to their seats and make dinner reservations for before or after the show. 7611 Faye Ave., La Jolla, 858.777.0069. thelotent.com
Bonus: Splash
Instead of spending time on your hair this morning, embrace the novelty of precipitation in San Diego, dig your rain boots and umbrella out from the back of the closet and enjoy dashing through the rain—even if just from your car to the front door.