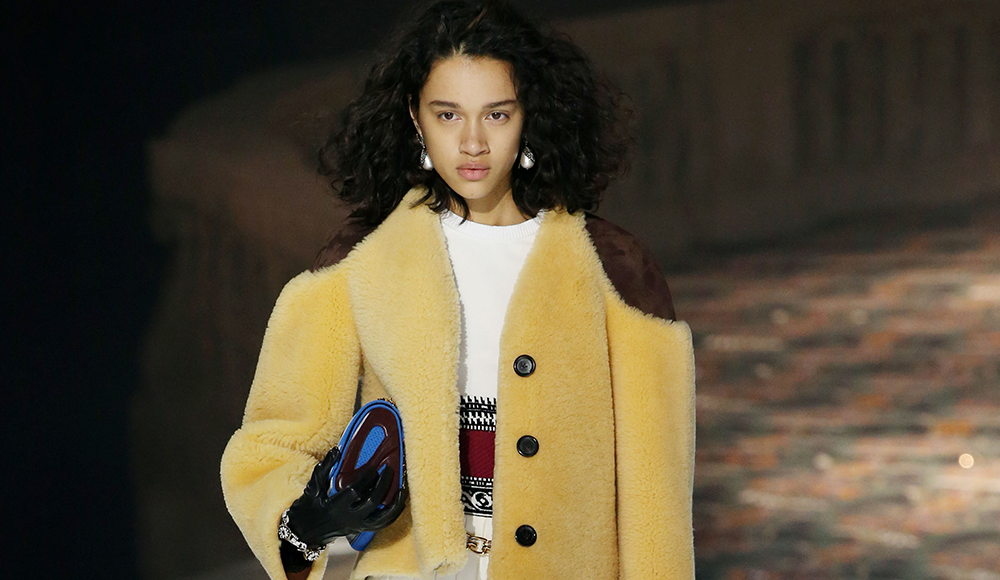 Positive statement: stand-out coats from Orange County's elite boutiques.
By Zoe Lorenzo.
There is no single piece of apparel that makes a bigger fashion statement than an eye-catching coat. It's often the first element to get attention. Bold, it exudes confidence. Distinctive, it makes an outfit pop. Above all, it makes a statement about yourself—your personality and your personal style. It's one place where it's appropriate to wear your heart on your sleeve!
Though coats are more of a necessity elsewhere, even residents of Orange County, where the weather is virtually always beautiful, find occasions to wear them. When they do, they make it a special occasion. Given the county's collection of elite boutiques—at South Coast Plaza, Fashion Island and Lido Marina Village—it may be the best place to find one.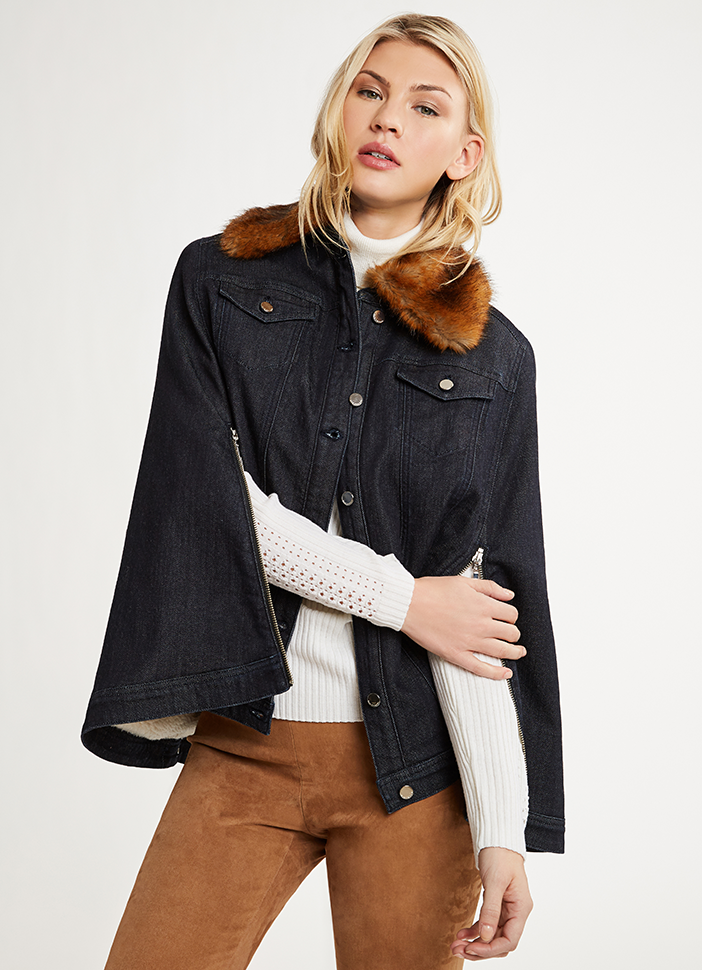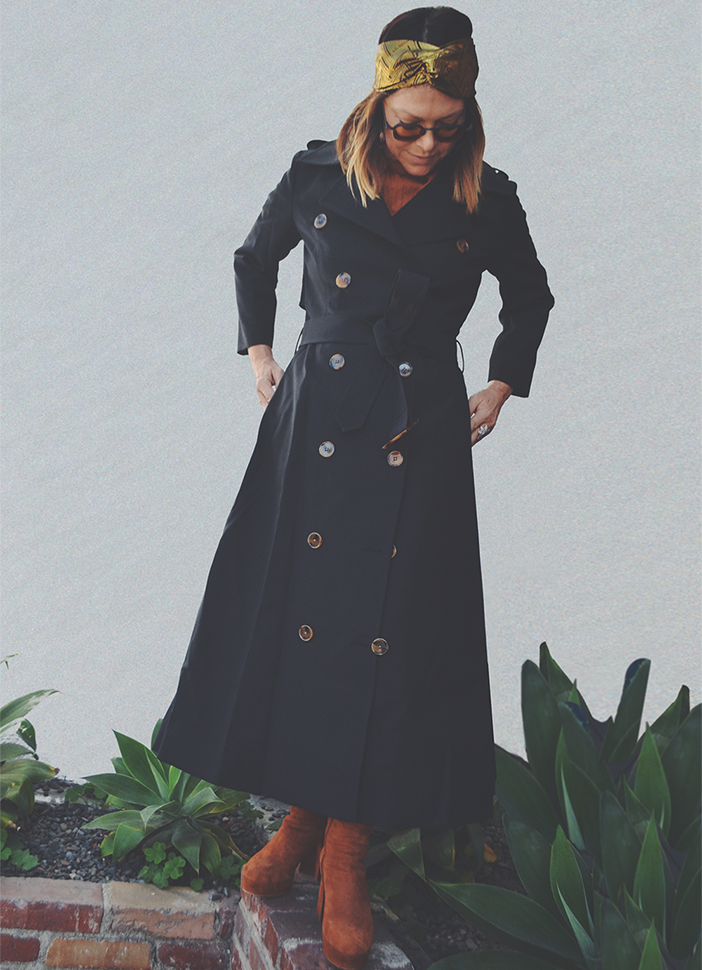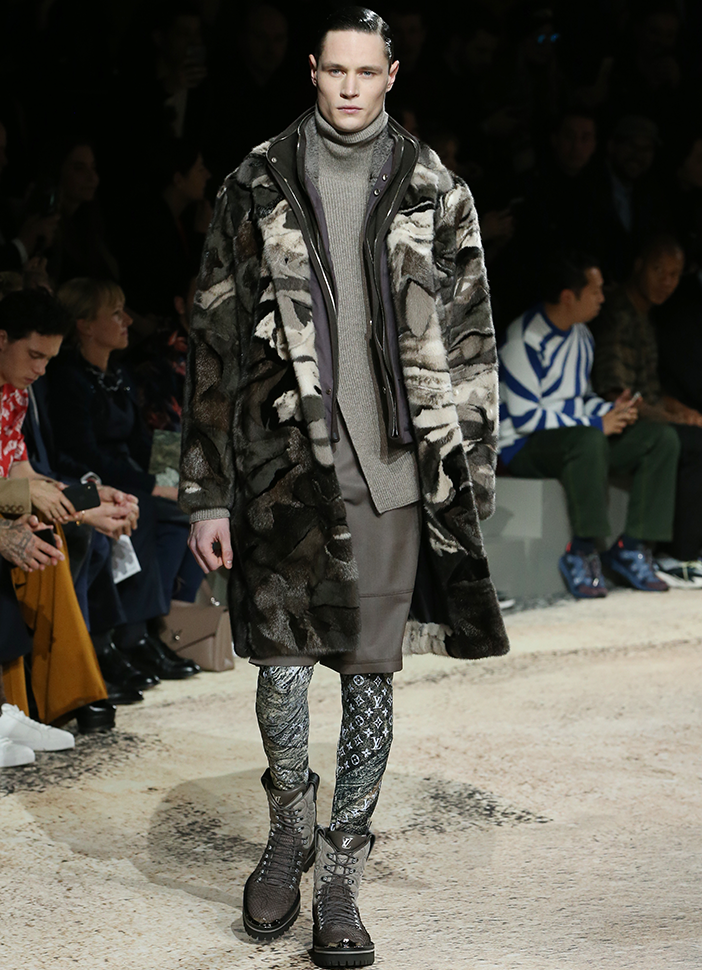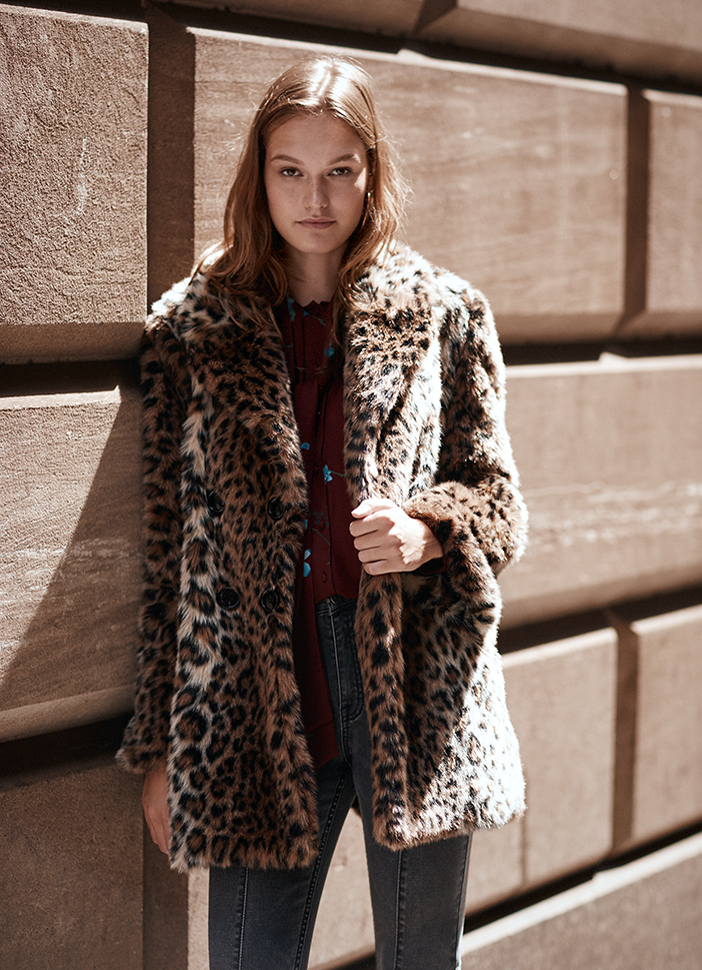 [et_bloom_inline optin_id=optin_12]