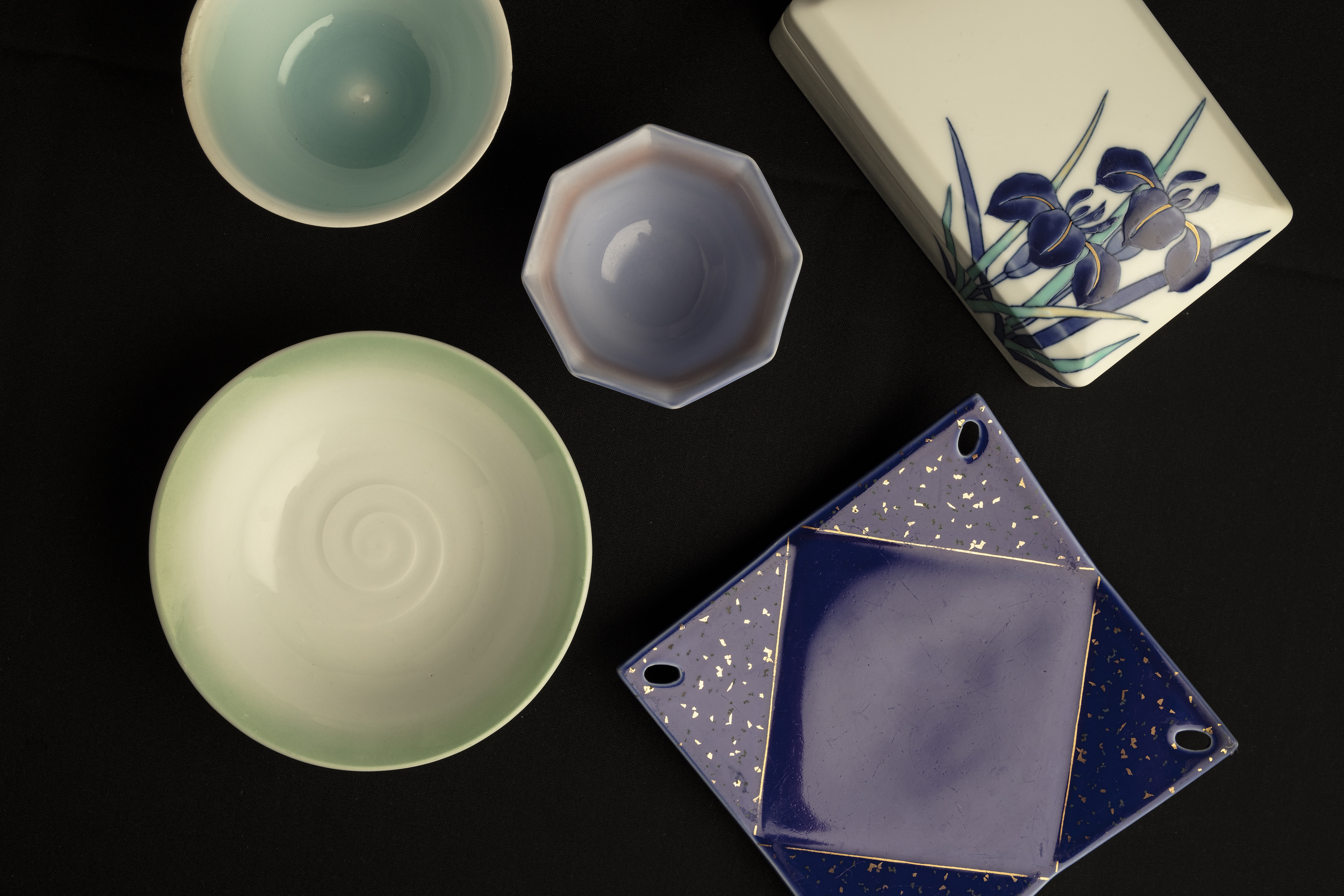 Person, Place and Tasty Things: Susumu Ii's Loftier Vision
Person Chef Susumu Ii (pronounced ee) began apprenticing in the restaurants of Osaka, Japan, at age 18. Moving to the U.S. in 1985, he worked under Sakea Shibutani at Shibucho in Los Angeles. Ii and his wife, Keiko, opened Kasen in Fountain Valley in 1990, which they operated for nearly three decades. Appealing to the refined sensibilities of aficionados, they remained true to the Japanese principles of washoku, or harmonious eating, rather than capitulating to cultural compromise—read no spicy tuna hand rolls. Their vision is loftier still at Sushi Ii, in a second-story perch on Mariners Mile in Newport Beach.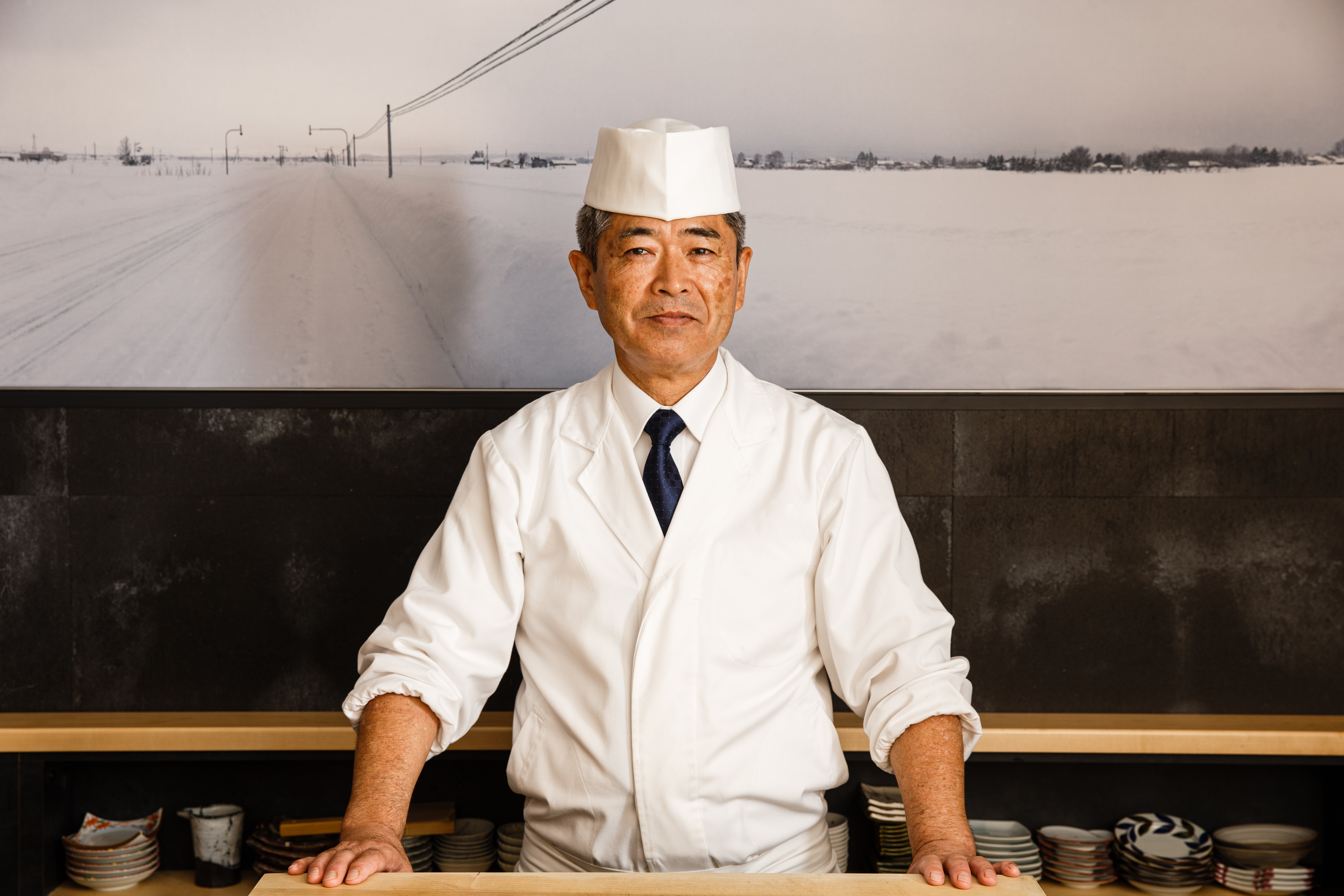 Place Sushi Ii's dine-in debut puts it in the top tier of sushi experiences in Orange County. A la carte ordering is at two tables or a private room for six. Those who come for omakase are seated at a minimalist counter where they can observe nigirikata, the meticulous cutting and crafting of each piece of sushi, without distraction. The world shrinks to you and chef, then shrinks further to you and a single exquisite bite. Courses arrive on one of more than 100 types of Japanese ceramics; among them are kintsugi, once-broken dishes whose cracks Ii personally enhances with gold.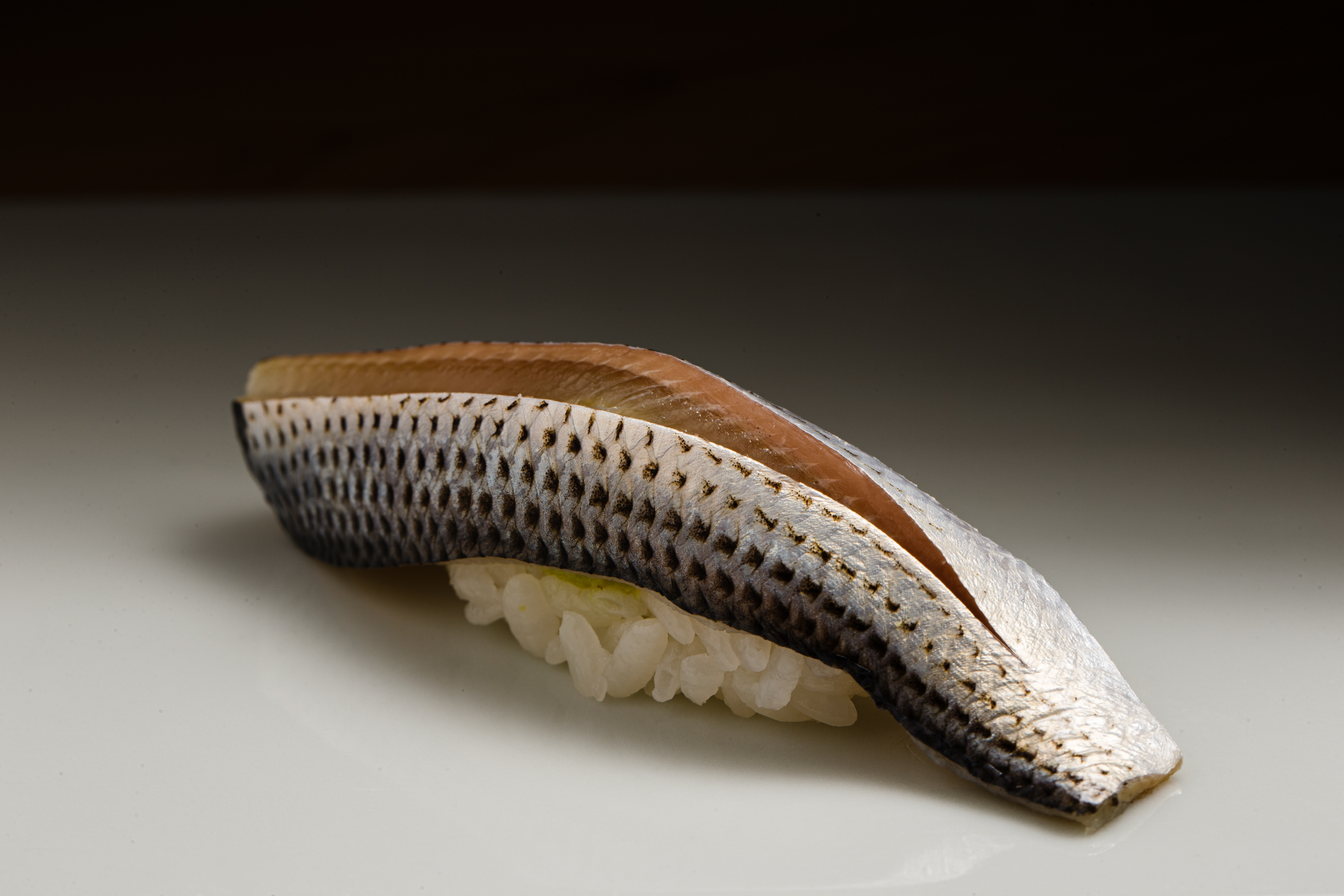 Tasty Things Elaborate omakase experiences Karatsu, Oribe and Bizen—priced at $150-$200 per person and named for ceramics styles—are comprised of four to eight stages, some with multiple items. In addition to modern-style sushi, they pay homage to the disappearing art of Kansai-style pressed sushi. The Oribe includes a dozen nigiri pieces; the Bizen adds sashimi and hot dishes. Among so much that is so rarefied, desserts such as panna cotta might be a cultural wink. A la carte nigiri (most $5-$20) include flounder, sea urchin in little stripes, kelp-infused white fish, sweet shrimp and giant clam.
Mariner's Pointe, 100 W. Coast Hwy., Second Level, Newport Beach, 949.287.6268, sushi-ii.com
Photos courtesy Sushi Ii