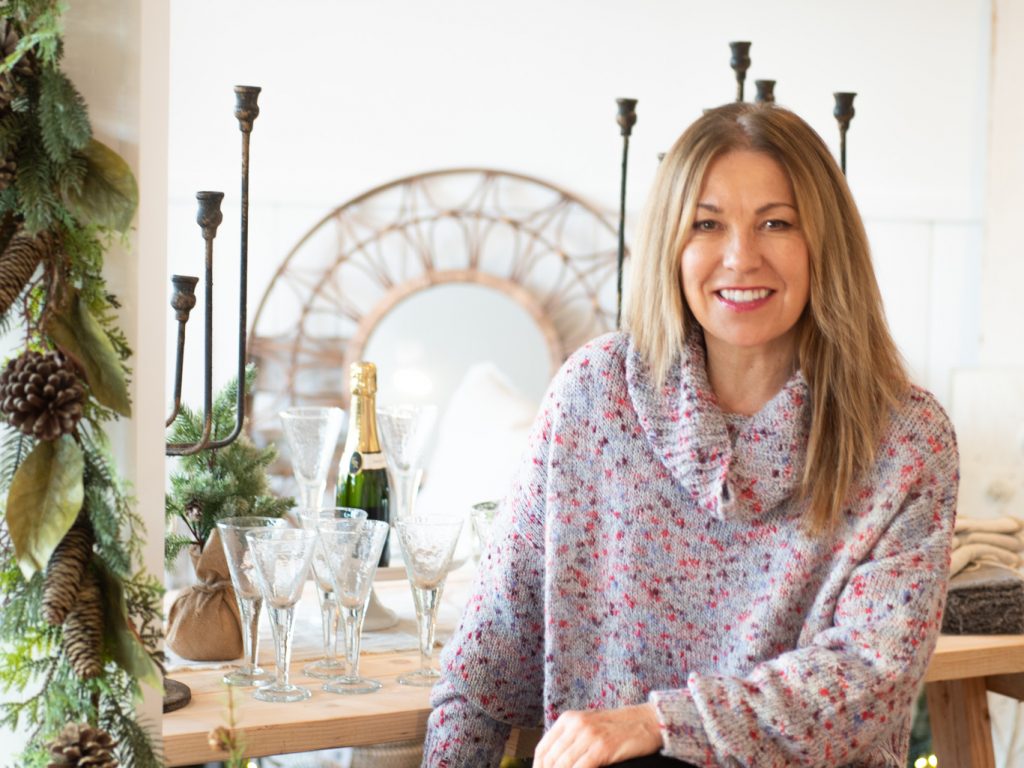 Q+A: Mara Samuels, proprietor of a new home furnishings and lifestyle boutique in Laguna Beach.
What inspired you to open a brick-and-mortar location during the pandemic—when more and more and more people are embracing online shopping?
It's a great question. The truth is, there was a lot of momentum behind it, the train had been going a while—the building was being remodeled, stuff had been purchased—and even with the pandemic the train didn't stop. I'm not a fearful person. I went with my gut, it felt right, there was never a question. And the response has been phenomenal.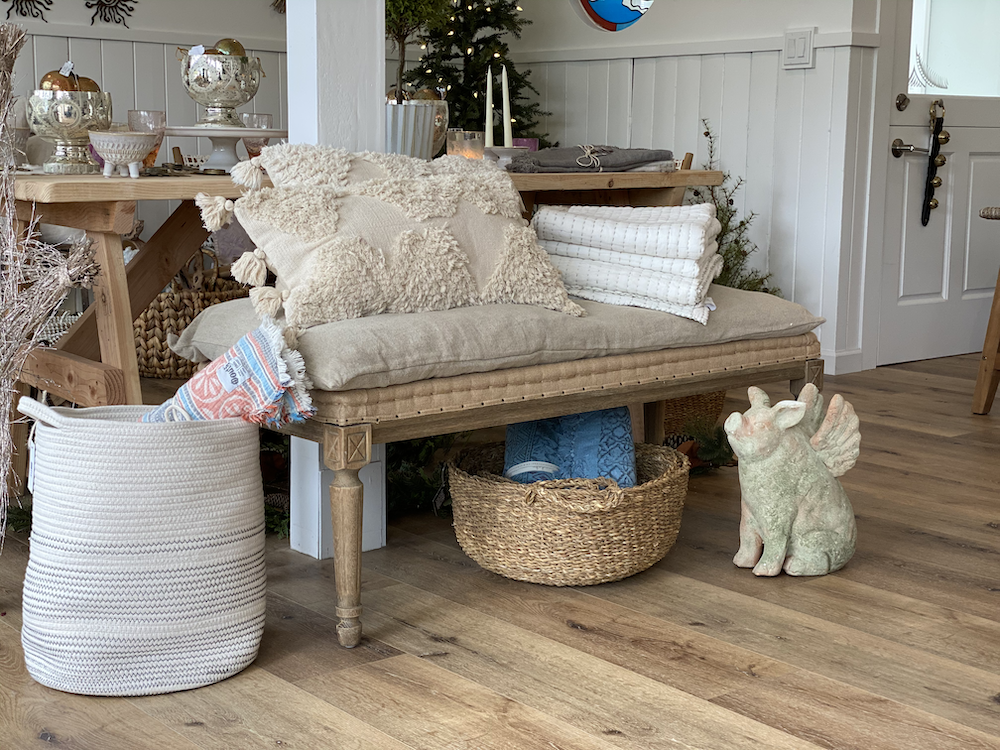 What's the philosophy behind the boutique?
Your home is your haven.… Despite what's going on in the world outside, we can create a haven by designing spaces inside our homes that give joy, peace and a sense of warmth. The items I've sourced evoke these feelings. There's a Danish word, hygge, that suggests coziness, comfort, conviviality—contentment. That's the vibe.
Haven centers on "one-of-a-kind finds." Can you share some examples?
Vintage park benches, solid mango-wood chopping boards, woven hemp-and-jute bone-shaped dog-bowl mats, indoor olive trees…. They're all intended to help people make their house feel like home, to fall even more in love with the space they're creating.
Haven Laguna, 435 N. Coast Hwy., Laguna Beach, 949.939.5553, havenlaguna.com
Photos courtesy Haven Laguna.