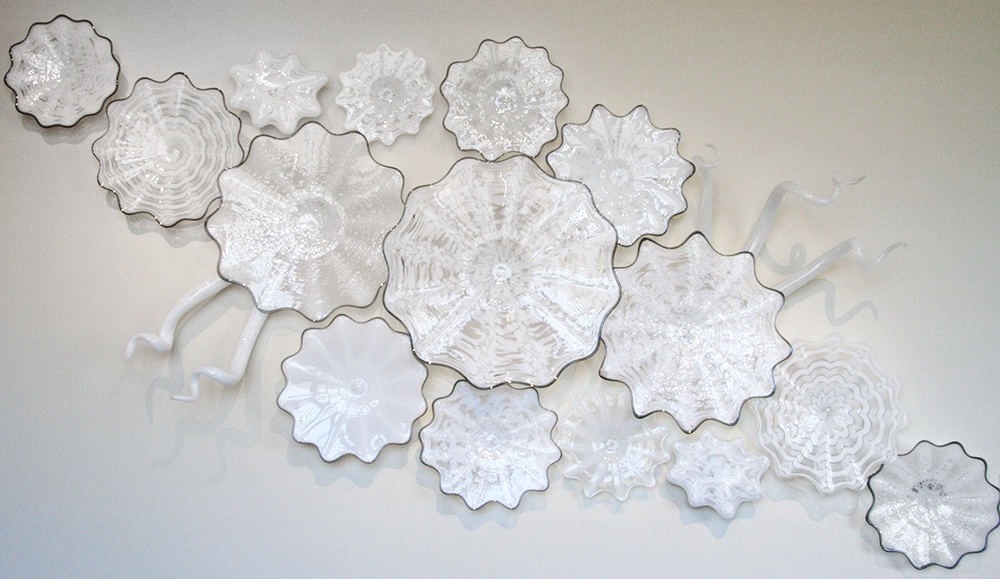 In partnership with artists of the Laguna Beach Sawdust Art Festival, the oceanfront resort debuts a new art exhibit.
Edited by Whitney Lauren Han.
(June 13, 2019 edit: This exhibit is no longer up for show at the Ritz-Carlton, Laguna Niguel)
With Laguna Beach being home to many art galleries and local artists, it's no surprise that The Ritz-Carlton, Laguna Niguel thought to feature a new exclusive exhibit in its own property, Essence of Laguna, presented by artists of the nationally-acclaimed Sawdust Art Festival. The Laguna Beach-inspired exhibit can be found inside the resort and is currently on display now through spring 2019.
Featuring over 20 original pieces, each work of art reflects the beauty of Laguna Beach in some nature, ranging from sunsets over the ocean to tranquil canyon walls and underwater wonders. Each Sawdust artist participating has chosen and created work that best presents Laguna Beach through different mediums and perspectives, including colored pencil, water color, ceramic tile mosaic, oil, photography and blown glass installations.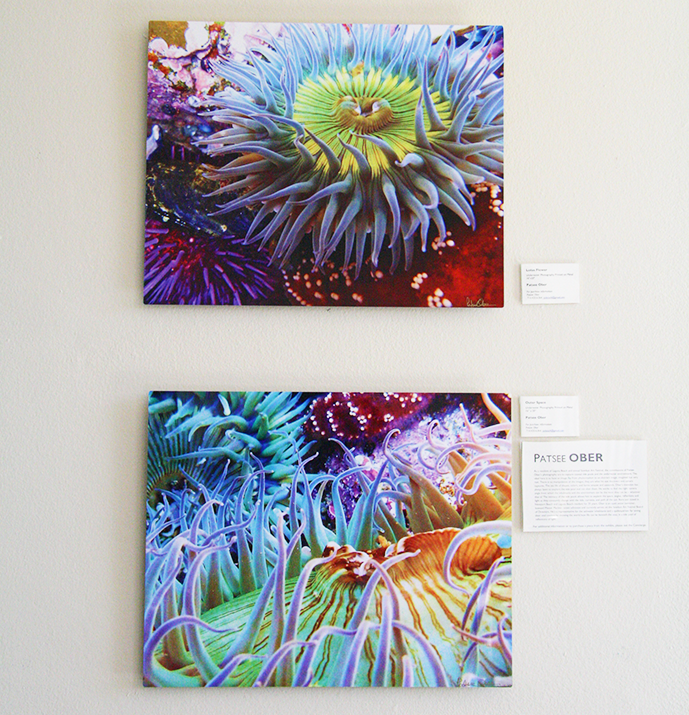 Walking through, visitors will notice that while many of the artwork presented are of various mediums, some of the pieces of art were created by the same artists. Sawdust artists featuring their work in this exhibit include Monica Prado, Michael Panetta, Karen Petty, Josh King, David Kizziar, Patsee Ober, Michelle S. Burt and Lydia Delgado. Guests visiting the exhibit can purchase the art by contacting the resort's concierge at 949.240.2000.
One Ritz-Carlton Drive, Dana Point, 949.240.2000. ritzcarlton.com