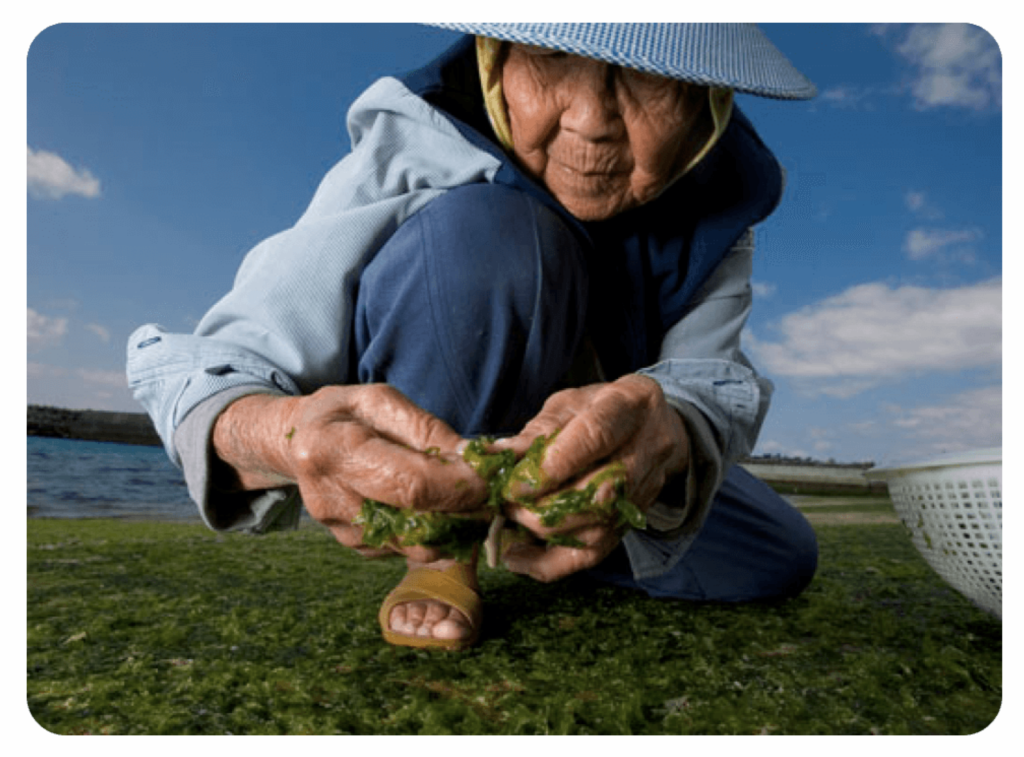 Langers, a family-owned beverage brand, is blending tradition with well-being by introducing new Blue Zones-inspired teas, timed with the Netflix docuseries "Live to 100: Secrets of the Blue Zones." Embodying the healthful practices of the world's longest-living populations, Langers' Bergamot Black Unsweetened Tea and Green & Jasmine Unsweetened Tea echo the natural, purpose-driven lifestyles of regions like Ikaria, Greece and Okinawa, Japan.
Under the stewardship of Bruce Langer, the brand infuses its offerings with the ethos of its founder, Nathan Langer, who championed community engagement and a connection to the land. The teas, devoid of added sugars or sweeteners, are Langers' latest nod to a legacy that extends beyond fruit juices, reflecting a holistic approach to health mirroring the vitality of Blue Zones' centenarians.
The docuseries, hosted by Blue Zones founder Dan Buettner, explores these communities' secrets to a long life, spotlighting regions including Sardinia, Italy; Nicoya, Costa Rica; and Loma Linda, California—home to Langers' headquarters. With this launch, Langers invites customers to savor a taste of longevity, each sip an invitation to explore and embrace the life-affirming traditions of these storied places.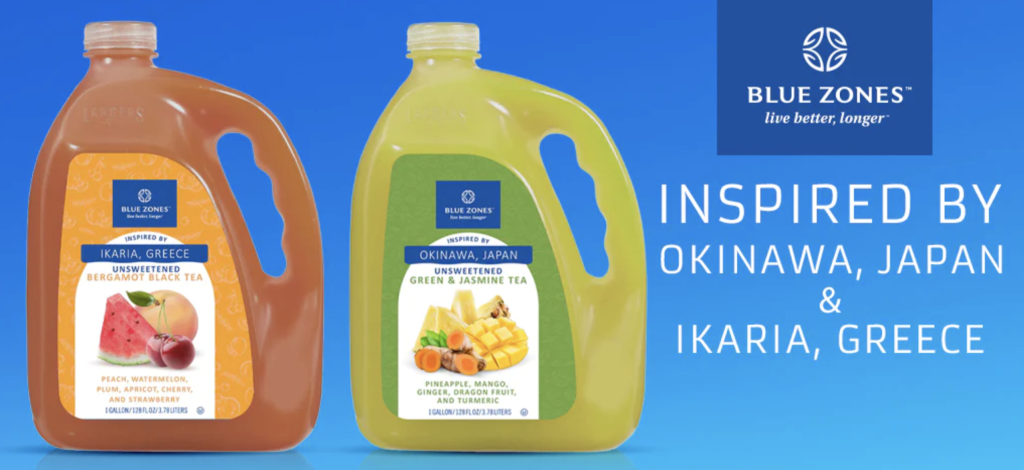 EASY TO DRINK TEAS WITH BLUE ZONES-INSPIRED INGREDIENTS
Green & Jasmine Tea inspired by Okinawa, Japan: Okinawans have enjoyed an anti-inflammatory green tea with jasmine flowers and turmeric called "shan-pien," which means "tea with a bit of scent." Langers tea is infused with real juices, including pineapple, mango, ginger, and dragon fruit, with added turmeric for a gentle lift in energy and mood restoration.
Bergamot Black Tea inspired by Ikaria, Greece: Bergamot is a fragrant citrus fruit that grows in Ikaria, where locals drink teas steeped in herbs. This antioxidant-rich blend is combined with the juices of stone fruits, watermelon, and strawberry, designed to restore and renew.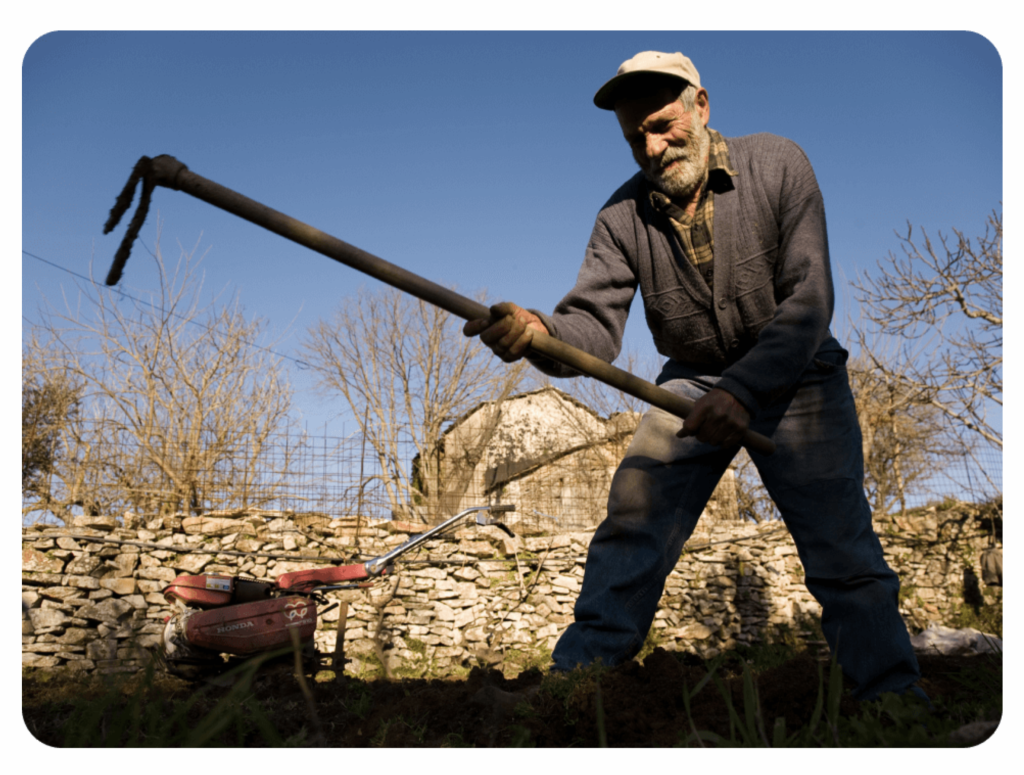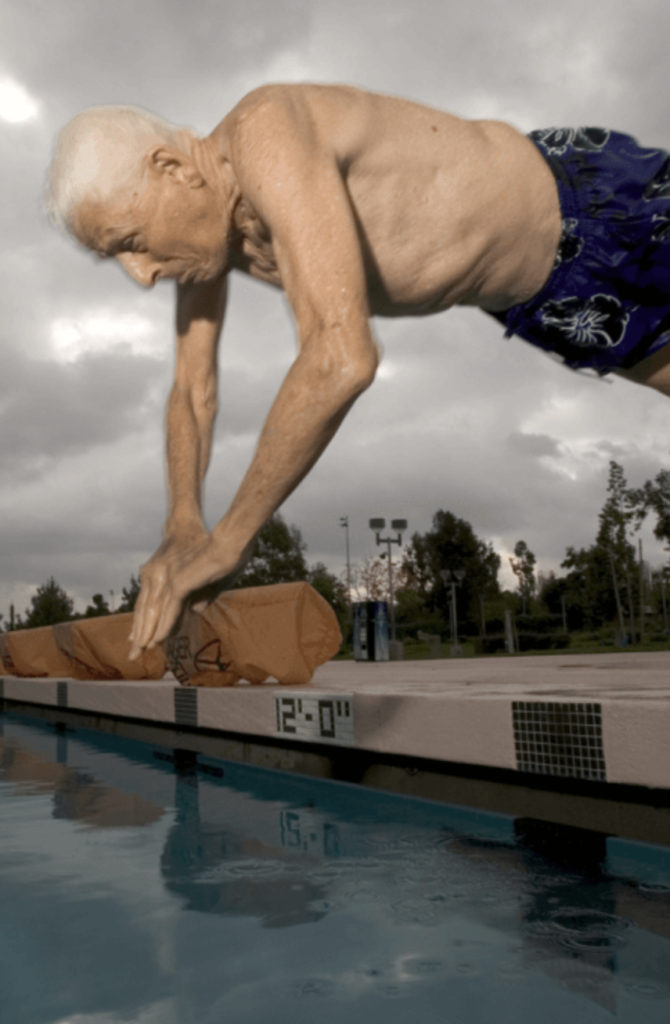 For more information on Langers Blue Zones-inspired teas, visit them online and follow @langersjuice on Instagram.
To learn more about Blue Zones and the proven ways to increase longevity, visit the Blue Zones official website and watch "Live to 100: Secrets of the Blue Zones" on Netflix.
Photo credits: Photos courtesy of Langer's Juice and Blue Zone Website