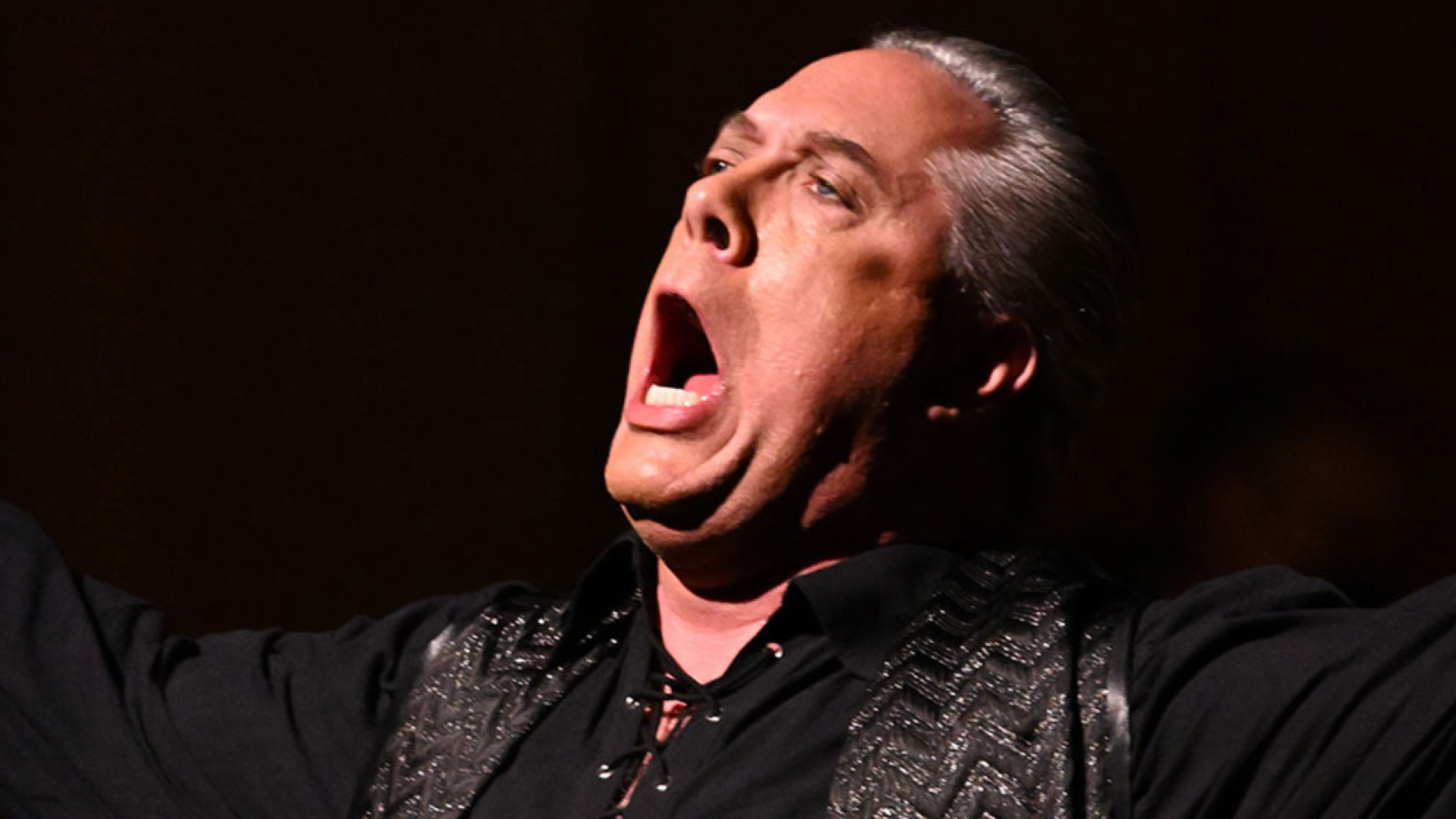 A lecherous Duke, who lives to take his pleasure. His twisted court jester, who lives to take his revenge. Carl St.Clair conducts this season's semi-staged opera production: Verdi's Rigoletto, the composer's masterpiece of duplicity and deception. A full theatrical experience in the splendor of the Renée and Henry Segerstrom Concert Hall.
PROGRAM
Doors open at 6:45 p.m.
Concert Preview Talk with Alan Chapman at 7 p.m.
Verdi: Rigoletto
Semi-staged opera in Italian with English subtitles
Act I
—INTERMISSION—
Act II
—BRIEF PAUSE—
Act III