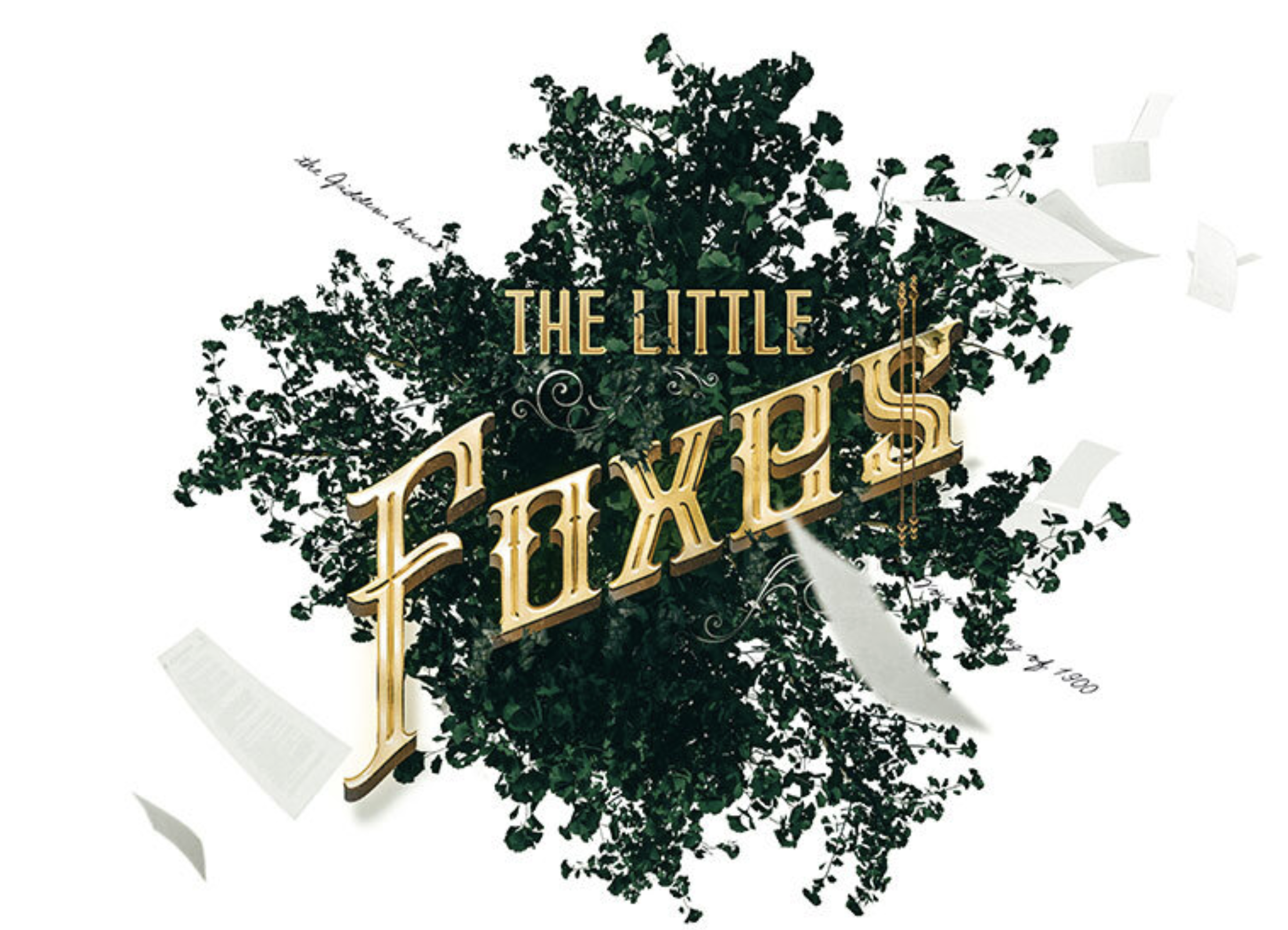 Alabama, 1900. Ben and Oscar Hubbard stand to earn millions by funding an industrialized cotton mill. But first they'll need their calculating sister, Regina, to secure the seed money from her dying husband. When he refuses, the siblings stop at nothing to satisfy their own ambitions and keep the wealth in the family. It is Regina, however, with razor-sharp intellect and diabolical gentility, who is the most ruthless. Ferocious and funny, this celebrated classic takes an absorbing look at all sides of the American Dream.
by Lillian Hellman
directed by Lisa Peterson
Previews: Jan. 29 – Feb. 3, 2023
First Night: Feb. 4, 2023
Regular Performances: Feb. 5 – Feb. 26, 2023
American Sign Language Performance: Saturday, Feb. 11 2023 at 2:30 p.m.
Address: 655 Town Center Drive, PO Box 2197, Costa Mesa, CA 92628-2197
Recommendation: Ages 14+. The Little Foxes reflects social and racial attitudes of the American South at the turn of the 20th century.
Running time: Approximately two hours and 45 minutes with two intermissions.