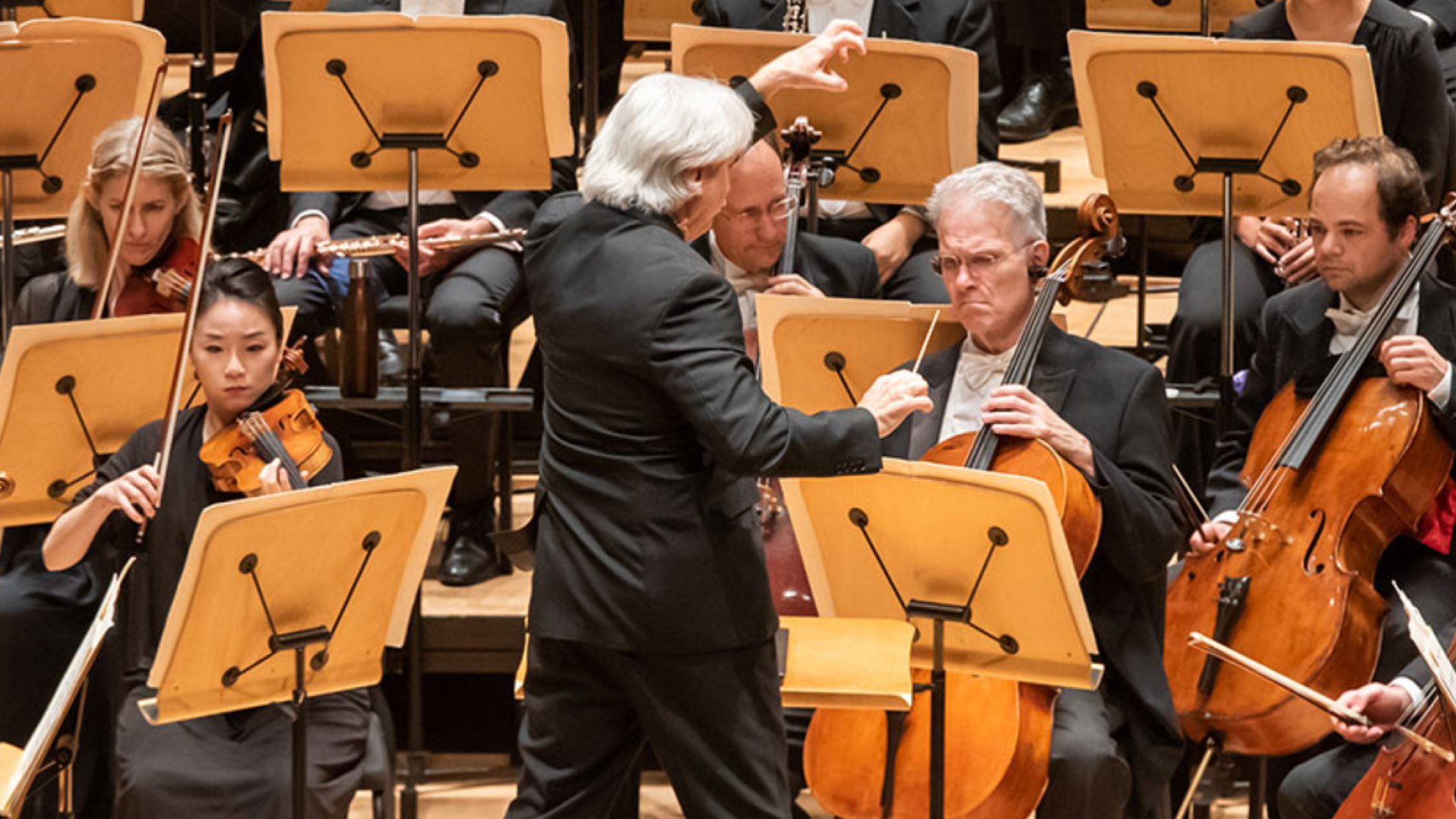 PROGRAM
Tchaikovsky: Symphony No. 4
Doors open at 2 p.m.
There is no preview talk for this performance.
His life in constant turmoil, Tchaikovsky poured his soul into each of his symphonies. Symphonies that would express his inner anguish and romantic passions as no music had ever dared to. Carl St.Clair shares the story behind the notes of one of music's most beloved composers, and how his greatest confidant was the champion he would never meet.