Tao Plays Mozart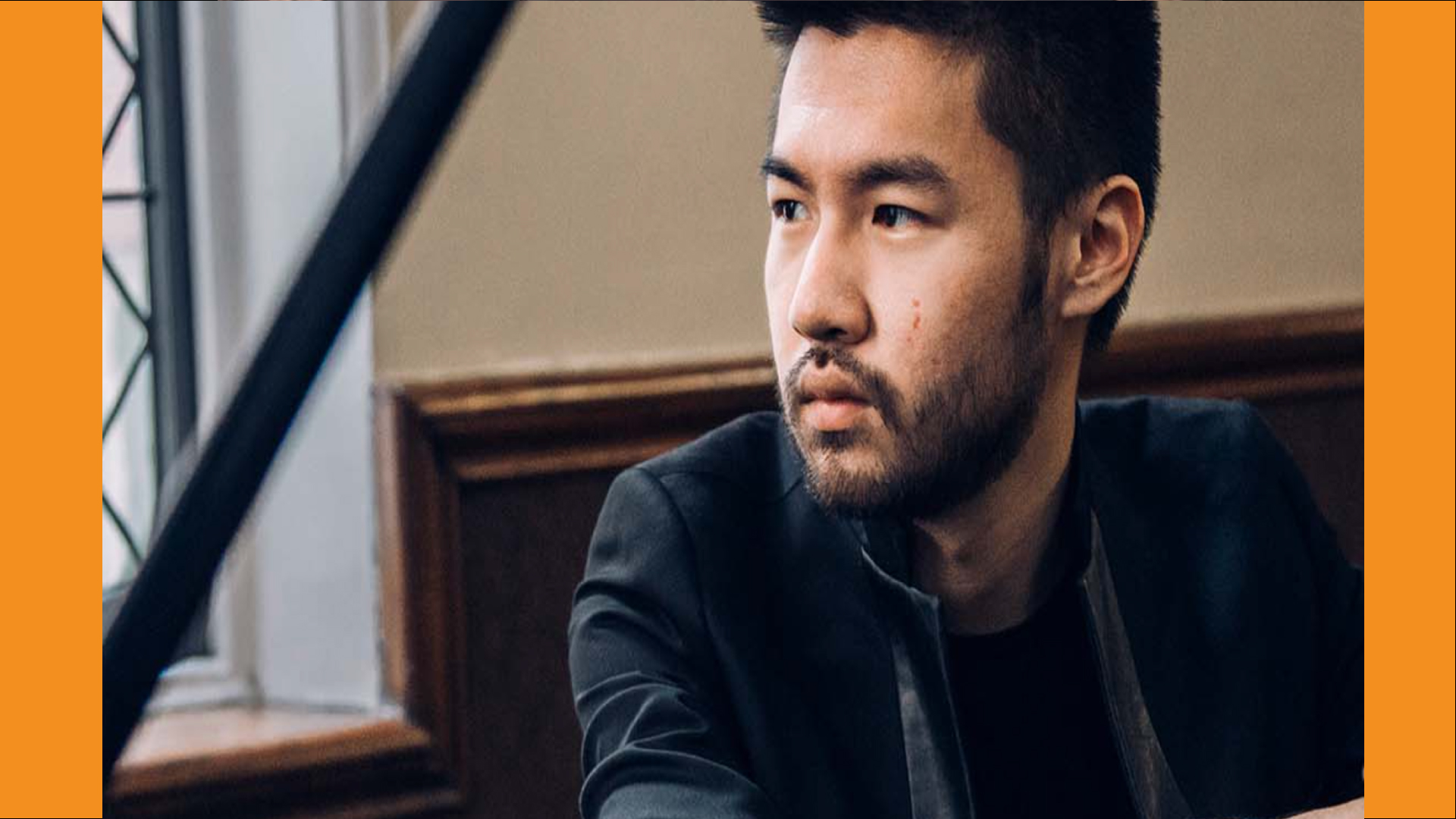 Overview
Experience pianist Conrad Tao's phenomenal artistry in Mozart's eloquent Piano Concerto No. 24. Not yet 30, the Detroit Free Pressproclaims Tao "owns a place among the world's virtuosos." Guest conductor Michal Nesterowicz  leads music of his countryman, the late Polish film and concert composer, Wojciech Kilar. The evening ends with Mendelssohn's Symphony No. 3 "Scottish", inspired by a trip to Edinburgh and the chapel ruins of Mary, Queen of Scots.
PROGRAM
Kilar: Orawa
Mozart: Piano Concerto No. 24, K. 491
Mendelssohn: Symphony No. 3, "Scottish"
Doors open at 6:45 p.m.
Concert Preview Talk at 7 p.m.