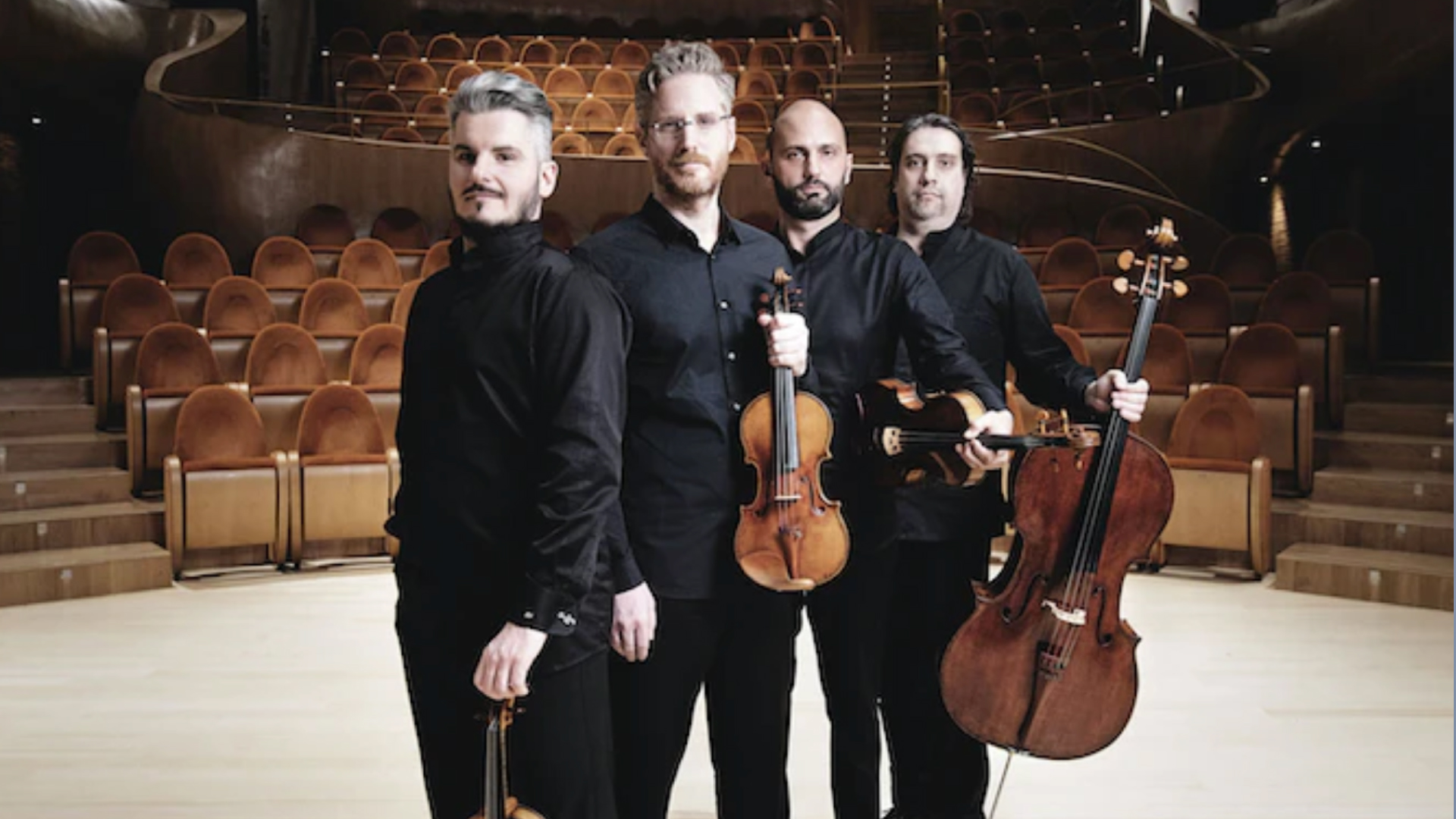 After 20 years of performing together, Quartetto di Cremona has won several prestigious awards including the ICMA Award in 2018 and the ECHO Klassik. This Italian quartet has performed across South America, Europe, Australia, and the U.S., and in February, they're bringing their immense talent to Segerstrom Center for the Arts.
Program
Boccherini: String Quartet in C Major, Op 2 No. 6
Verdi: Quartet in E minor
Puccini: Chrisantemi
Respighi: Quartet in D Major
Wednesday, Feb. 22
Time: 7:30 p.m.