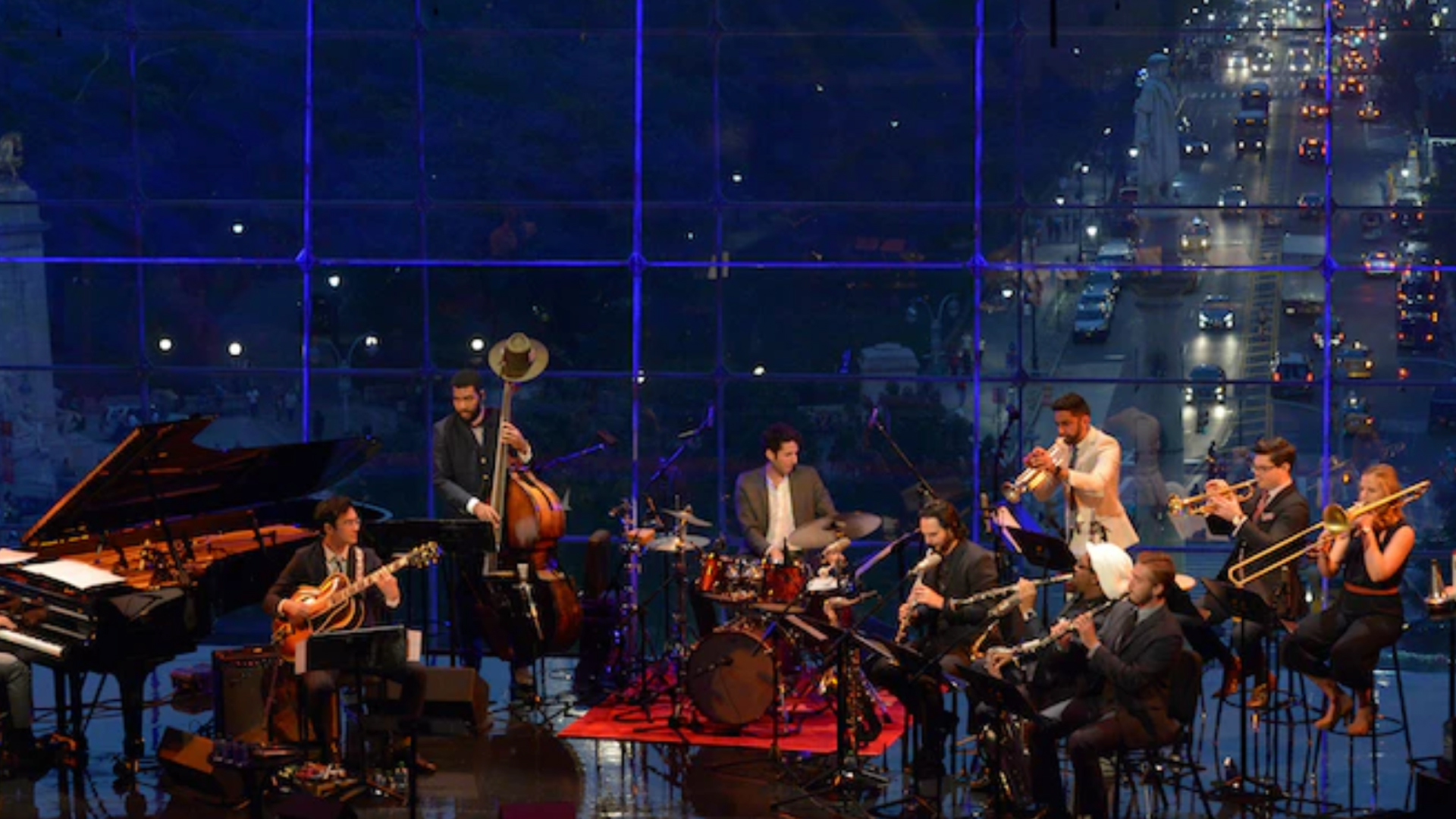 "Songs We Love" explores the first 50 years of jazz song and highlights the highly influential years of jazz history: the 1920s–1950s.
Three guest vocalists join this all-star group to sing through some legendary jazz tunes and pay tribute to icons of the past. Famous singers to be explored include Ma Rainey, Billie Holiday, Ella Fitzgerald, Frank Sinatra, and Judy Garland.
Saturday, Feb. 4 07:00 p.m
Saturday, Feb. 4 09:00 p.m.