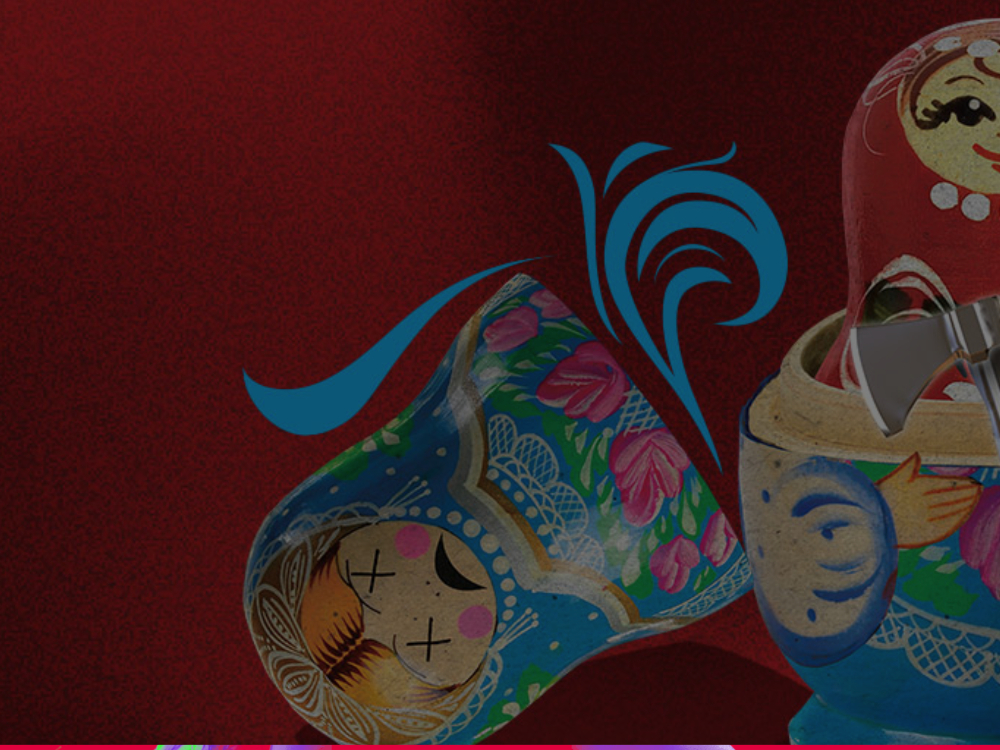 Get ready for a whirlwind tour through Dostoevsky's epochal masterpiece, now ingeniously transformed into a 90-minute rollercoaster ride of ethical conundrums, courtesy of the incredible duo, Gordon Greenberg and Steve Rosen (creators of Ebenezer Scrooge's BIG San Diego Christmas Show). With just five unbelievably versatile actors juggling more than 50 delightfully absurd roles, they manage to encompass not just the iconic novel but the entire scope of Russian literature.
At the heart of this rambunctious romp is the tale of Raskolnikov, a cash-strapped student who turns to murder in a desperate bid to rescue his family. Reimagined in this world-premiere, Globe-commissioned comedy, this is the very book you neatly sidestepped in high school, now presented in a riotously entertaining new light. Prepare to witness literature as you've never seen it before, and have your sides split with laughter in the process!
Hours vary, check website for details.