Camerata RCO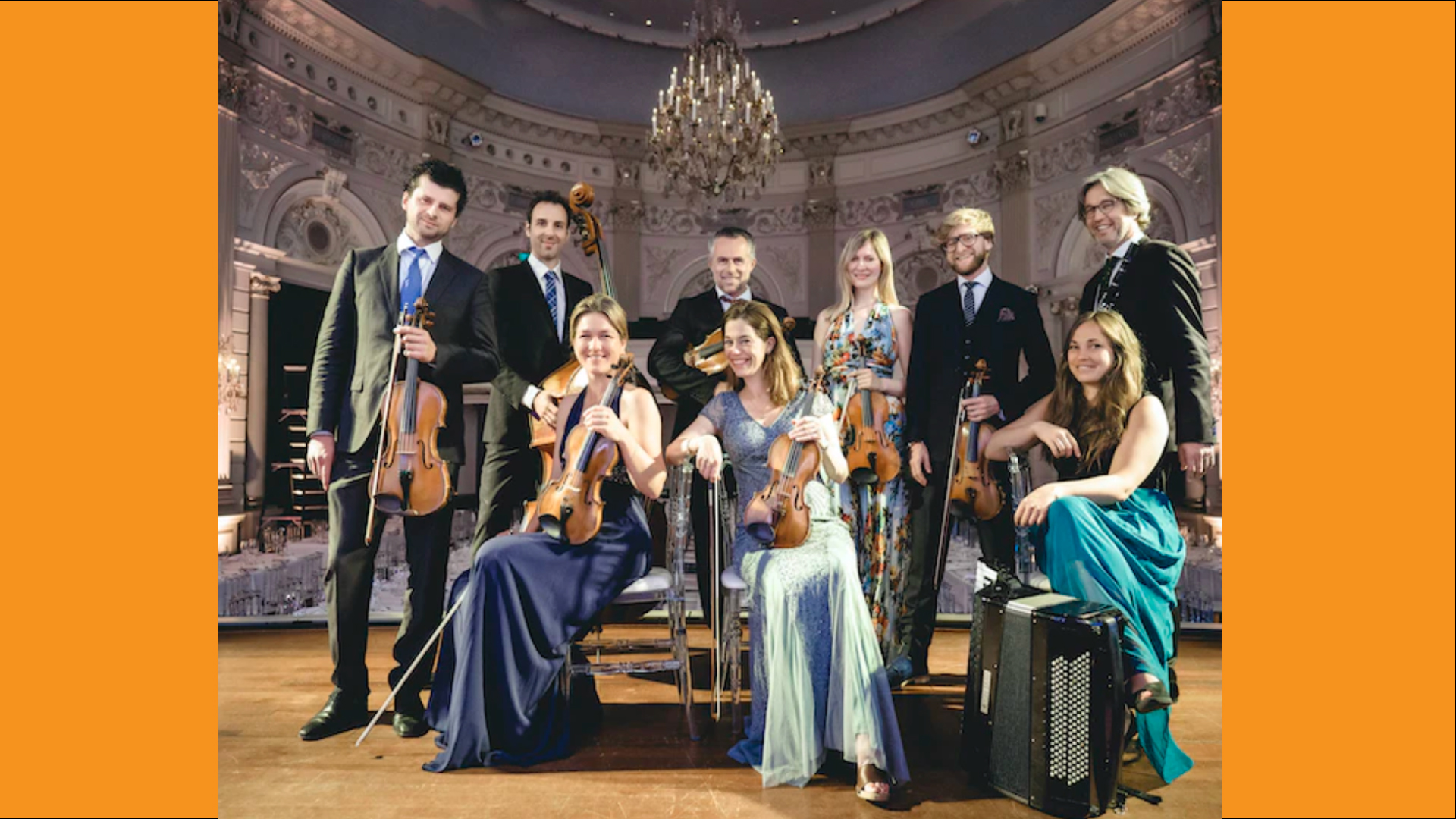 Overview
Formed by members of Amsterdam's famed Royal Concertgebouw Orchestra (RCO), Camerata RCO most notably performs chamber music in multiple formations from duet to small chamber orchestra. Their special focus on Classical and Romantic repertoire for winds and strings sets them apart from the rest, and their active relationships with living composers allow them to explore music in new and exciting collaborations.
Time: Starts 2 p.m.
Program
Martinu: La Revue de Cuisine, H. 161 for Clarinet, Bassoon, Trumpet, Violin, Cello and Piano
Poulenc: L'Invitation Au Chateau
Poulenc: Sonata for Cello and Piano
Poulenc: Trio for Oboe, Bassoon and Piano
Poulenc: Le Bal masque for Baritone, Oboe, Clarinet, Trumpet
Violin, Cello, Percussion and Piano
This performance includes a pre-show talk with musicologist Dr. Byron Adams and will make for a perfect night of classical music.