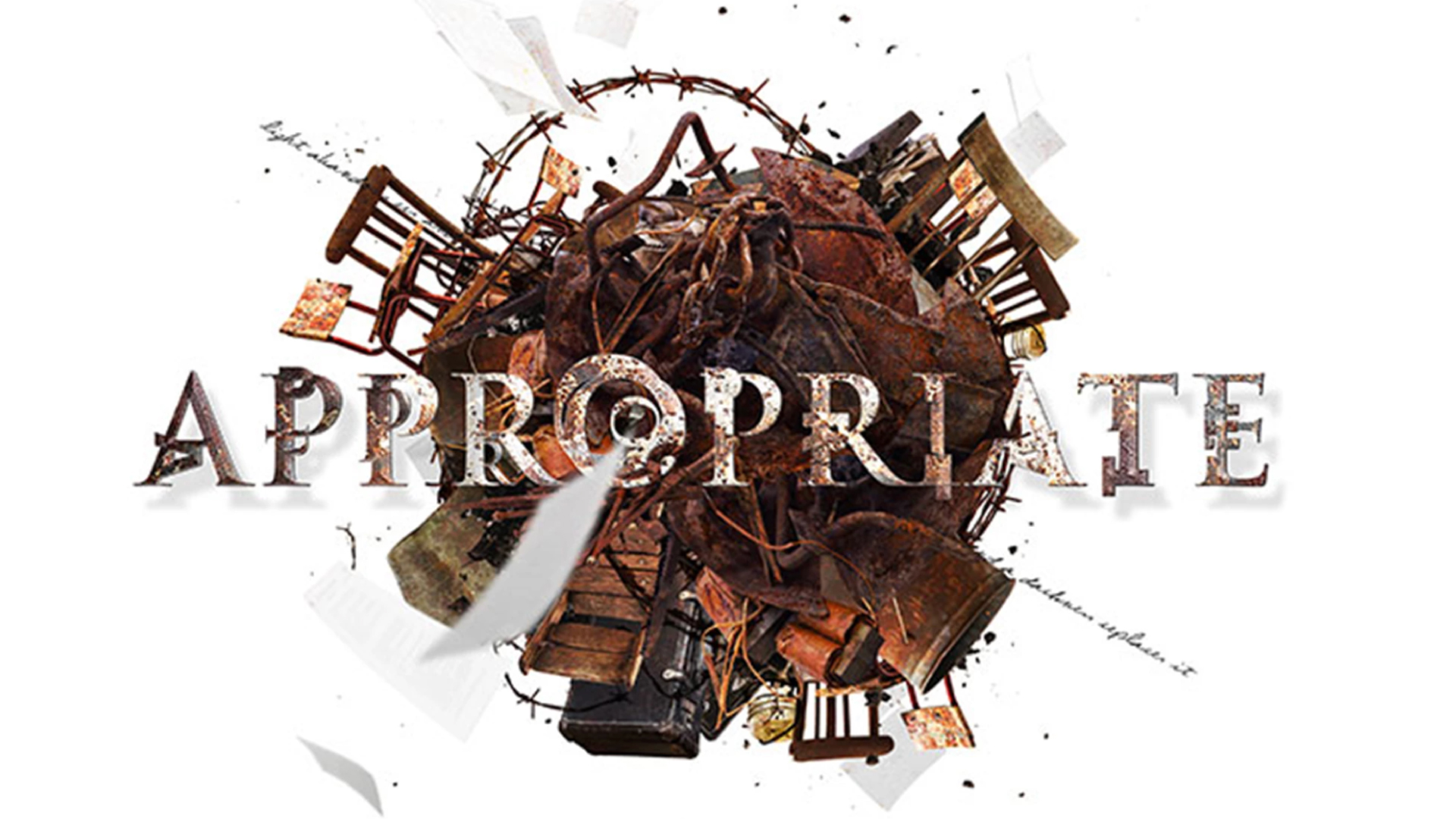 Arkansas, present day. The estranged members of the Lafayette family gather at their late father's crumbling plantation to prepare for the estate sale. But decades of resentment have a way of bubbling to the surface, and a shocking discovery in the piles of clutter sends them spiraling as they confront repressed histories, regrets and each other. Winner of the Obie Award for Best American Play, Branden Jacobs-Jenkins' crackling comedic drama is called "subversively original…remarkable and devious" by The New York Times.
Previews: Jan. 28 – Feb. 3, 2023
First Night: Feb. 4 at 2:30 p.m.
Regular Performances: Feb. 5 – Feb. 26, 2023
American Sign Language Performance: Saturday, Feb. 25, 2023 at 2:30 p.m.
Recommendation: Ages 16+ for strong language and sexual themes.