ABT Like Water for Chocolate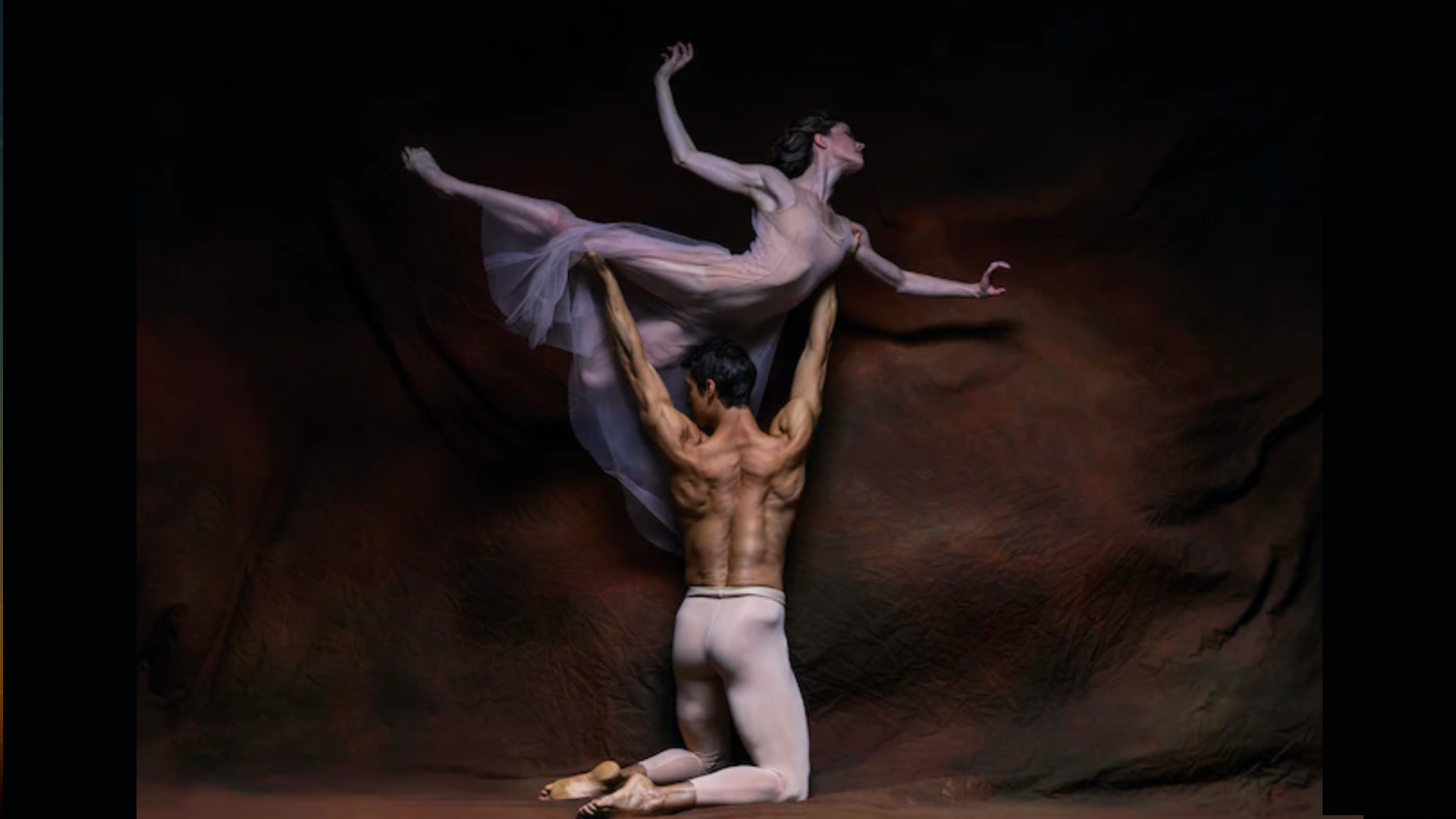 Nothing could be sweeter than the U.S. Premiere of Like Water for Chocolate for American Ballet Theatre's Spring engagement at Segerstrom Center for the Arts. This full-length ballet created by the brilliant choreographer Christopher Wheeldon brings the famous novel by Laura Esquivel to mouth-watering life.
Like Water for Chocolate tells the story of Tita, a young Mexican woman whose restrictive upbringing prevents her from marrying until her mother dies. Overwhelmed by a sense of duty and family tradition, Tita's only form of expression is through cooking, but her life takes an unexpected turn when she falls in love with her wealthy neighbor Pedro. Their forbidden passion has far-reaching—and devastating—consequences.