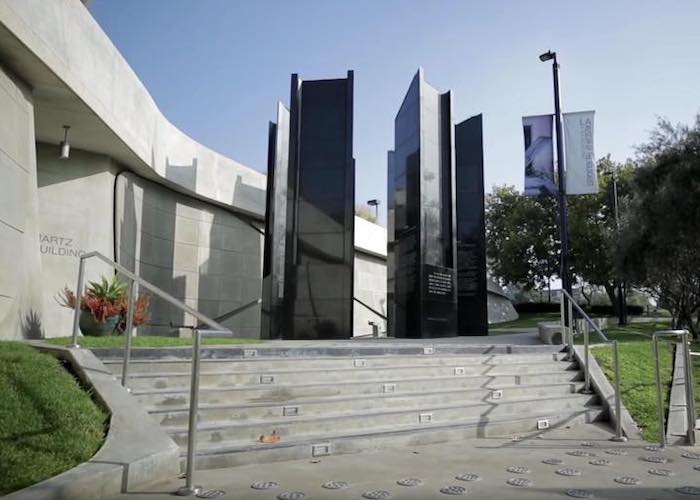 LAMOTH: The Light in Hidden Places
Presented by the Los Angeles Museum of the Holocaust (LAMOTH), listen in on a conversation about the legacy of the Podgórska sisters with Stefania's children, Ed Burzminski and Krystyna Diamant.
For those who don't know the Podgórska sisters, their story began in Nazi-occupied Przemyśl, Poland as two Catholic girls who rescued 13 Jews by hiding them in an attic for nearly two years. With unshakable courage, 16-year-old Stefania Podgórska and eight-year-old Helena Podgórska chose humanity over hate, even while their own lives hung in the balance. lamoth.org
Photo credit LAMOTH.