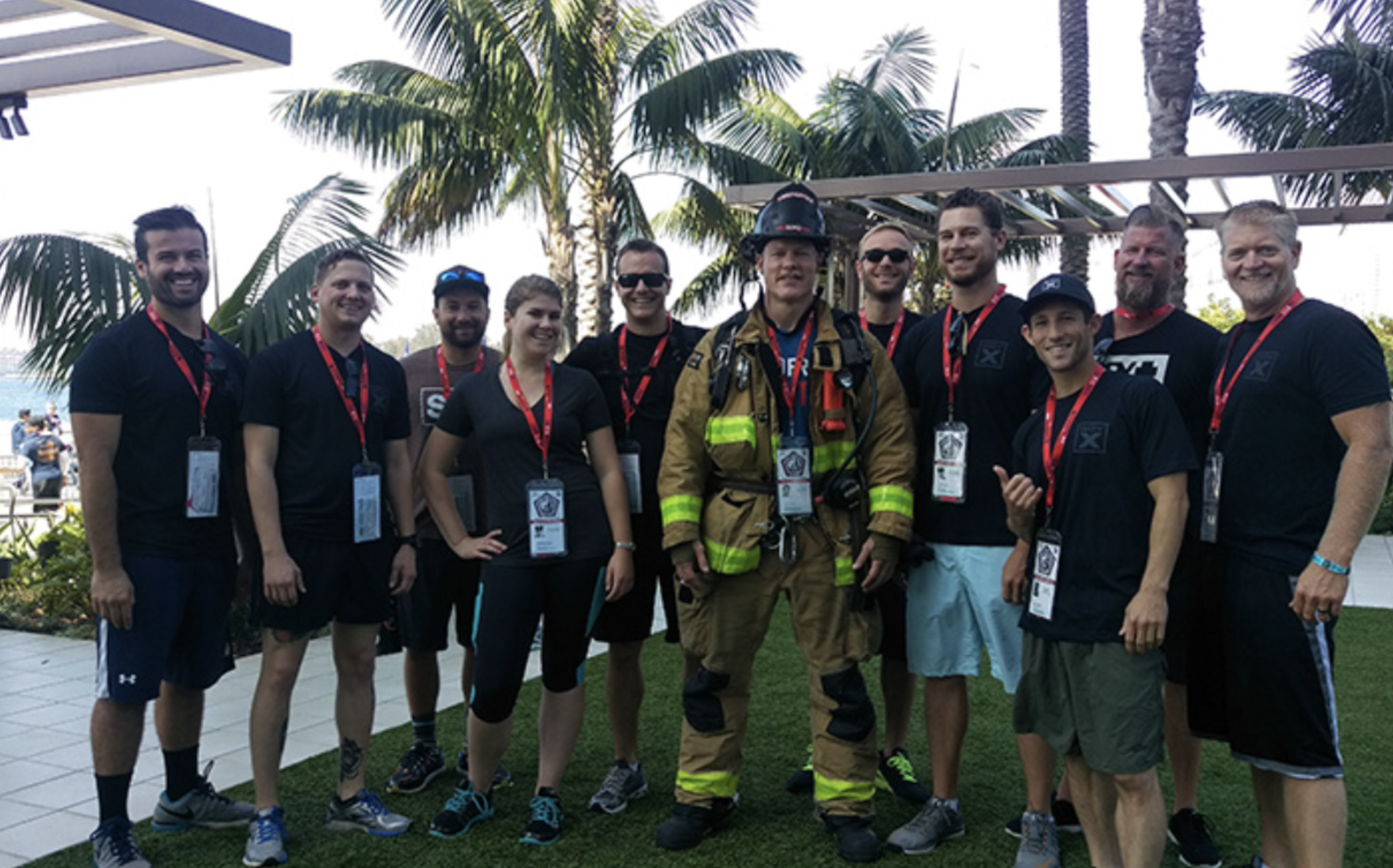 GovX – Honors Fallen and Current Firefighters
GovX, the largest online marketplace focused exclusively on serving those who serve, is proud to announce its continued partnership and support for the 2022 San Diego 9/11 Memorial Stair Climb. To honor and commemorate the 21st anniversary of the brave firefighters and first responders who lost their lives in the 9/11 attacks, the Memorial Climb aims to raise $120,000 for FirefighterAid, a San Diego-based nonprofit that provides charitable assistance to firefighters and families in crisis. The 9/11 Memorial Stair Climb will take place on Saturday, September 10, 2022 at the Hilton San Diego Bayfront Hotel from 7am – 3pm.
GovX.com is for men and women of service. A members-only online destination for military and first responders, the site offers thousands of products from hundreds of brands at exclusive, below-retail pricing. Members include active and veteran U.S. military, firefighters, law enforcement officers, federal agents, healthcare workers and personnel from related government agencies. For more information, visit www.govx.com.
GovX is proud to serve those who serve and their families by offering the best prices on top brands and experiences and creating a platform where members can support the important work that nonprofits and organizations are doing for the community, like FirefighterAid and the San Diego 9/11 Memorial Stair Climb. To learn more about GovX and GovX Gives Back, please visit www.GovX.com.