Los Angeles Style + Beauty
Los Angeles shopping, spas, heath, fitness and wellness—powered by Where Magazine
Blog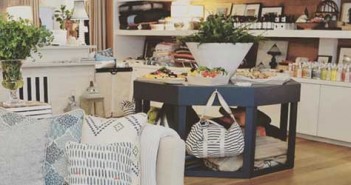 Shop The Village at Westfield Topanga, the Valley's new epicenter of fashion, fitness and dining.
Blog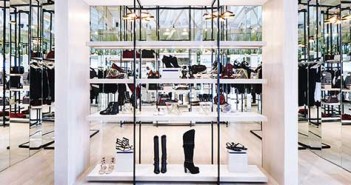 A bevy of new, revamped and soon-to-open shops promises to upgrade your fall fashion ticket from standard to first class. Here's where to shop in Los Angeles this fall.
Blog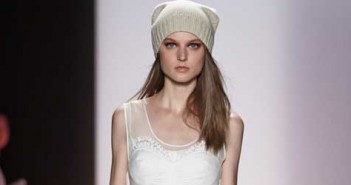 Los Angeles is home to creatives, celebrities and the affluent, and offers an enviable lifestyle to boot. Therefore, it's only natural that it draws the world's top design talent.