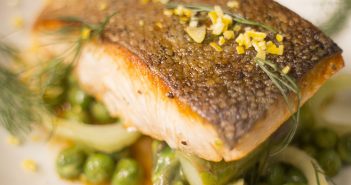 Here are some noteworthy dining destinations to try this month in San Diego.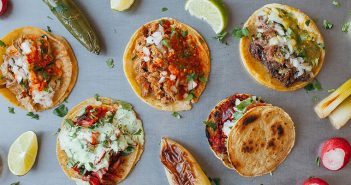 We've rounded up our favorite 10 spots for tacos in San Diego.
Do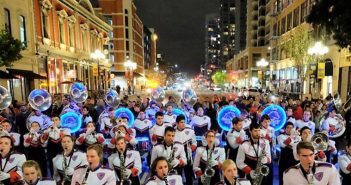 San Diegans know how to embrace the winter & holiday season with SoCal flare: ice skating with beach views, concerts, theater, festivals + more.
Arts + Culture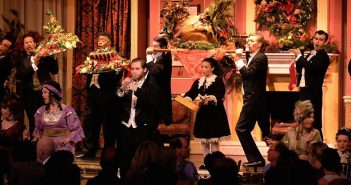 Check out our roundup of top San Diego plays and performances during December 2016.
Orange County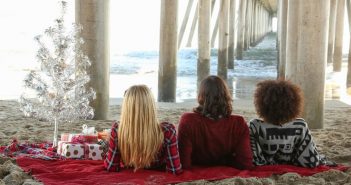 Looking for Orange County events this weekend? We've compiled the best Orange County weekend events. Find info on the best Orange County things to do: entertainment, nightlife, restaurants + more.