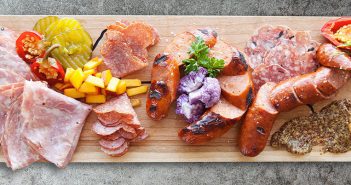 Check out the top San Diego restaurants to eat and drink at this week.
Do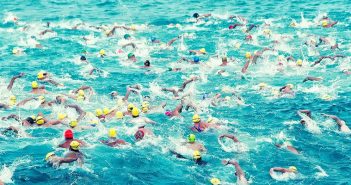 Summer may be winding down, but America's Finest City is prepared to throw the season an encore celebration with tons of San Diego events this Labor Day
Arts + Culture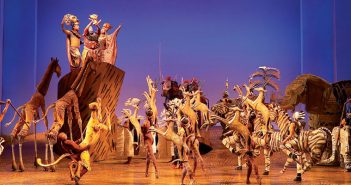 Check out our roundup of top performances and plays in San Diego this September.
Orange County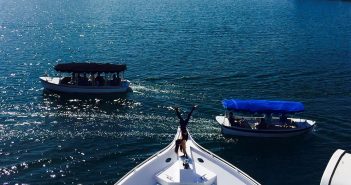 Looking for Orange County events this weekend? We've compiled the best Orange County weekend events. Find info on the best Orange County things to do: entertainment, nightlife, restaurants + more.