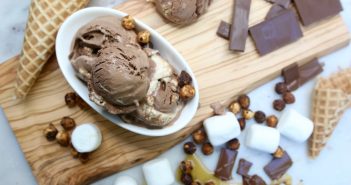 Looking for new restaurants or ice cream parlors in San Diego? Check out our roundup of 8 of the newest establishments you have to try now.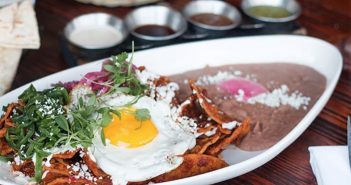 From flavorful brunches to Filipino-inspired fare, check out these five San Diego restaurants with exciting new menus.
Do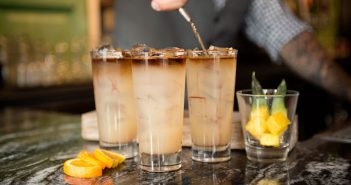 Are you looking for the best San Diego weekend events for September 21-24? Find the best things to do in San Diego the Weekend Roundup.
Arts + Culture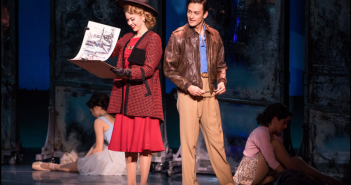 Check out the best performances and plays in San Diego this month.
Los Angeles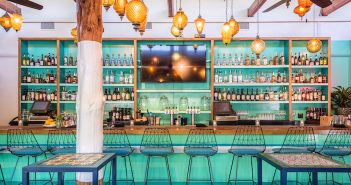 From end-of-summer festivals to food and wine celebrations, here are the top LA weekend events for September 21-24. Edited by…
Orange County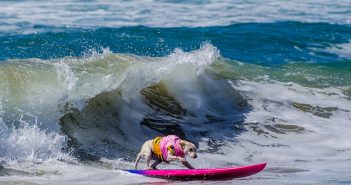 Looking for Orange County events this weekend? We've compiled the best Orange County weekend events. Find info on the best Orange County things to do: entertainment, nightlife, restaurants + more.