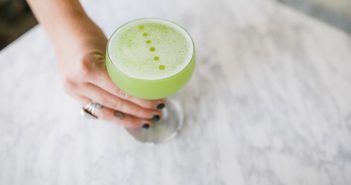 Making its own strides alongside the craft cocktail craze is the city's distillery movement—with local outfits crafting their own spirits…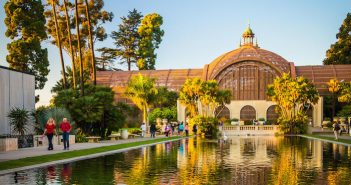 Looking to grab a bite, a pint or cappuccino? Check out Balboa Park's essential dining and drinking outposts. 1. Albert's…
Do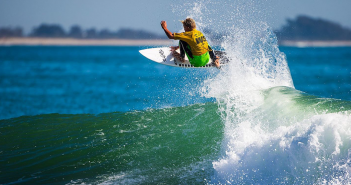 Looking for San Diego events this weekend? We've compiled the best San Diego weekend events. Find info on the best San Diego things to do: entertainment, nightlife, restaurants + more.
Arts + Culture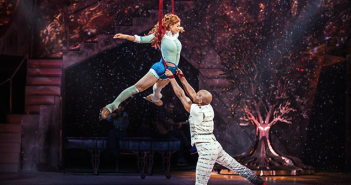 From entertaining comedies to stunning acrobatics on ice, check out the best performances and plays in San Diego this March.…
Los Angeles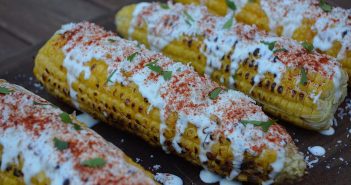 From a plethora of new restaurant openings to festivals around the city, check out the top LA weekend events for…
Orange County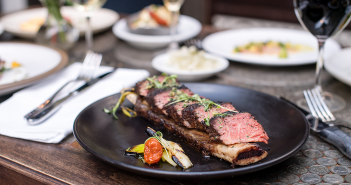 From ______ to _____, check out the top Orange County weekend events for March 22-25.