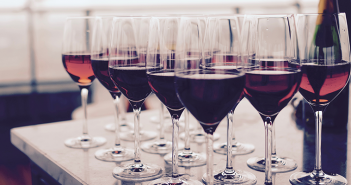 Celebrate National Wine Day with a glass in hand. Here's 10 top places to drink wine in San Diego on May 25.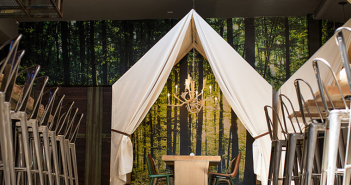 Enjoy dining at these top new San Diego restaurants this week.
Do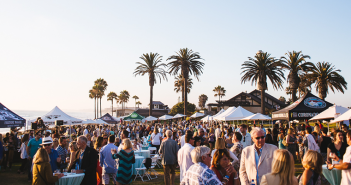 Celebrate the start of summer with 50+ top June events in San Diego, from food festivals to outdoor theater to summer sports.
Arts + Culture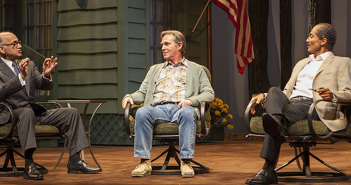 Check out our roundup of top performances and plays in San Diego this June.
Los Angeles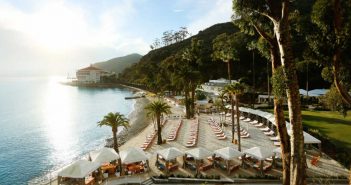 From beach parties and music fests to barbecues and more, find the best Los Angeles Memorial Day weekend events in our roundup.
Orange County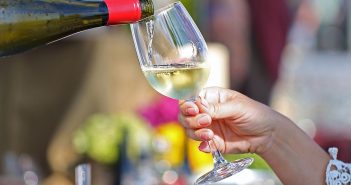 From festivals to fireworks and more, see our list of six top places to celebrate Memorial Day weekend in Orange County.