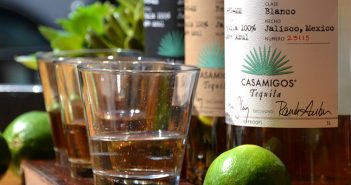 Celebrate National Tequila Day in San Diego. We've rounded up where you can try flights, cocktails, old vintages, rare finds and more.
Dine your way through the brand-new Liberty Public Market with our foodie-focused tour of best bites.
Do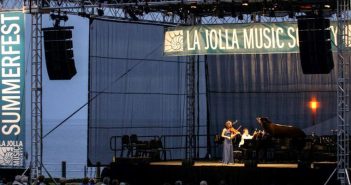 Enjoy 40+ San Diego Events this August, including casual food and beer festivals, outdoor theater, fashion and more.
Arts + Culture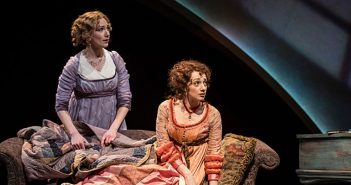 Check out our roundup of top performances and plays in San Diego this July.
Los Angeles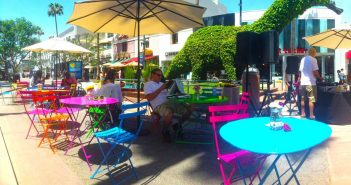 Find the best things to do in Los Angles this weekend in the LA Weekend Roundup.
Orange County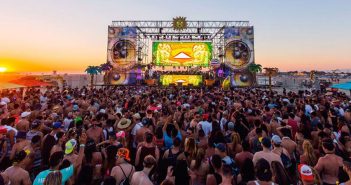 Looking for Orange County events this weekend? We've compiled the best Orange County weekend events. Find info on the best Orange County things to do: entertainment, nightlife, restaurants + more.