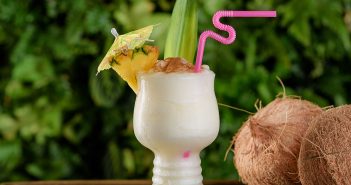 Check out 8 of San Diego's hottest spring cocktails and drinks, from tiki cocktails to fruity mixers.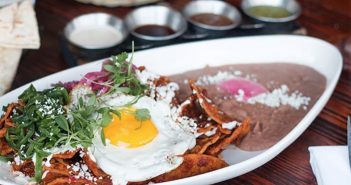 From flavorful brunches to Filipino-inspired fare, check out these five San Diego restaurants with exciting new menus.
Do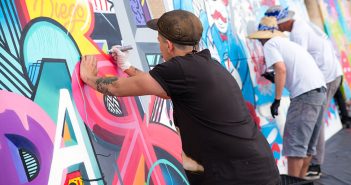 Are you looking for the best San Diego weekend events for May 18-21? Find the best things to do in San Diego the Weekend Roundup.
Arts + Culture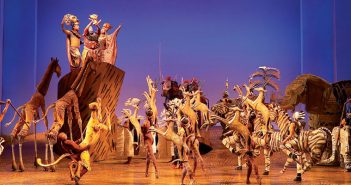 Check out our roundup of top performances and plays in San Diego this September.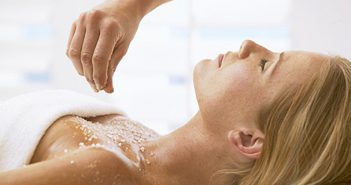 Check out the latest, greatest, most pampering spa treatments and spa experiences around San Diego.
Los Angeles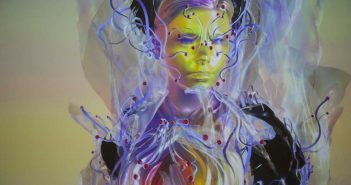 Find the best Los Angeles things to do this weekend.
Orange County
Looking for Orange County events this weekend? We've compiled the best Orange County weekend events. Find info on the best Orange County things to do: entertainment, nightlife, restaurants + more.