San Diego Sports
Blog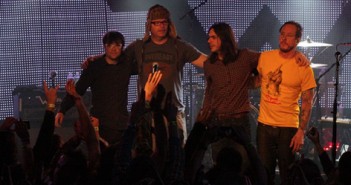 Weekend Roundup Find the best San Diego things to do for the weekend of 7.31.14…
San Diego Attractions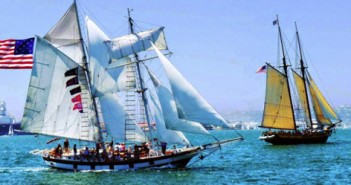 From concerts to body surfing championships and street fairs to sand sculpting, we've gathered the best things to do in San Diego for August 2014.
San Diego Entertainment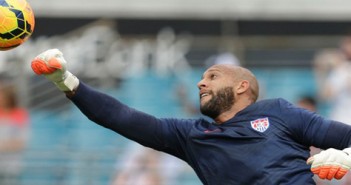 San Diego has fútbol fever! After four long years, the FIFA World Cup returns from June 12-July 13, and just in case you can't make it to Brazil to catch the action live, we've rounded up the best places to watch the World Cup in San Diego.