recent oc
Blog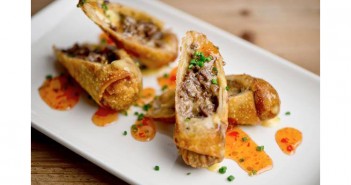 Del Frisco's Grille, located in Irvine Spectrum shopping center, launches brand new happy hour.
Blog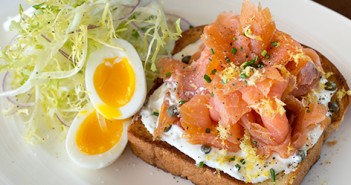 Are you looking for the best Orange County seafood restaurants? From casual to high-end, get your seafood fix from a few of our favorite local spots.
Blog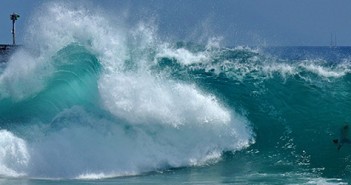 Whether you prefer surfing and hiking, people-watching, sunbathing or swimming, find your favorite beach with our guide to some of the best beaches in the Orange County.