Orange County Food + Drink
Orange County dining, restaurants and cocktails—powered by Where Magazine
Orange County Things To Do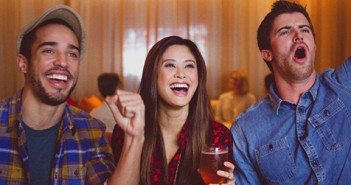 Football season is finally here. See your favorite NFL teams and catch the best happy hour specials and game-time grub.
Blog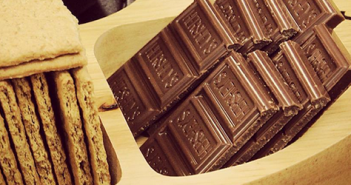 Celebrate one of America's favorite desserts! We've rounded up 8 of the best spots to toast your marshmallows to in Orange County.
Blog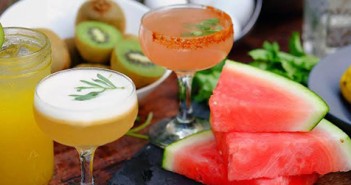 When you're on the quest for the best restaurants in Orange County, get craft cocktails, craft beer and creative cuisine at these nine must-try gastropubs.