Los Angeles Beauty
Blog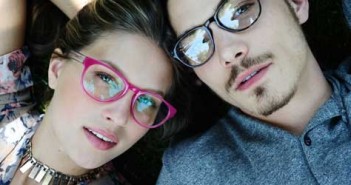 Want to shine this summer with customized sunglasses? Newly launched Made Eyewear lets you style everything down to the lens.
Awards Season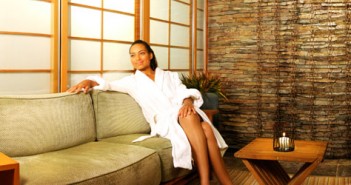 Showcasing stellar skin on the red carpet is just as important as your hair and gown. Luckily and a number of skin-care experts in LA cater not only to celebrities, but to you as well.
Awards Season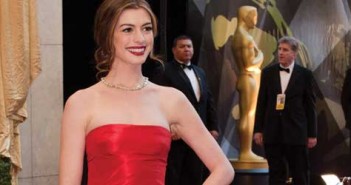 Until recently in Los Angeles, it wouldn't have been practical to pay for a professional to do your hair or makeup for a special night. Now, at a number of chic bars and salons, you can get celebrity-worthy services for a song.