la-recent
Los Angeles Shopping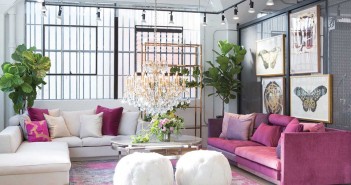 Get interior inspiration at these top home decor stores in Los Angeles.
Los Angeles Shopping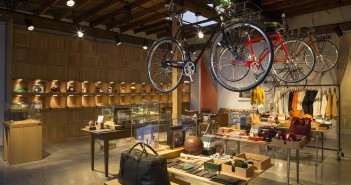 Shinola, which proudly manufactures luxury watches, bicycles and leather goods in the Motor City, chooses Silver Lake at its West Coast flagship.
Los Angeles Events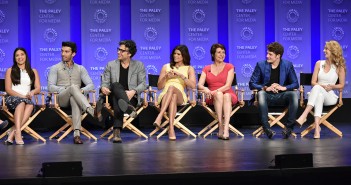 Paleyfest gives you inside access to the stars and creators of your favorite TV shows.