Los Angeles Museums
Find out what's happening on the Los Angeles museum scene—powered by Where Magazine
LA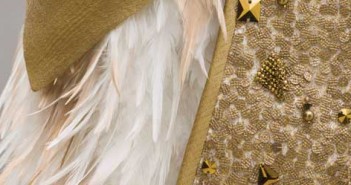 Kate and Laura Mulleavy of Rodarte's gowns are the subject of a LACMA exhibition inspired by Italian art.
LA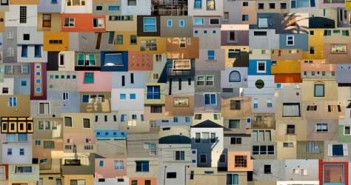 Digital Darkroom, featuring the work of 17 artists from the United States, the United Kingdom and France, is the Annenberg's latest all-star production.
Los Angeles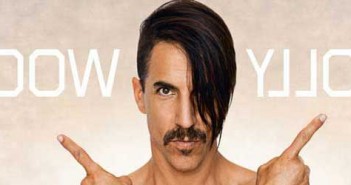 Cultural institutions in Los Angeles and beyond unite for this event, which features 60 exhibitions on the birth of the LA art scene. Venues include the Getty Center, Fowler Museum at UCLA and Hammer Museum.